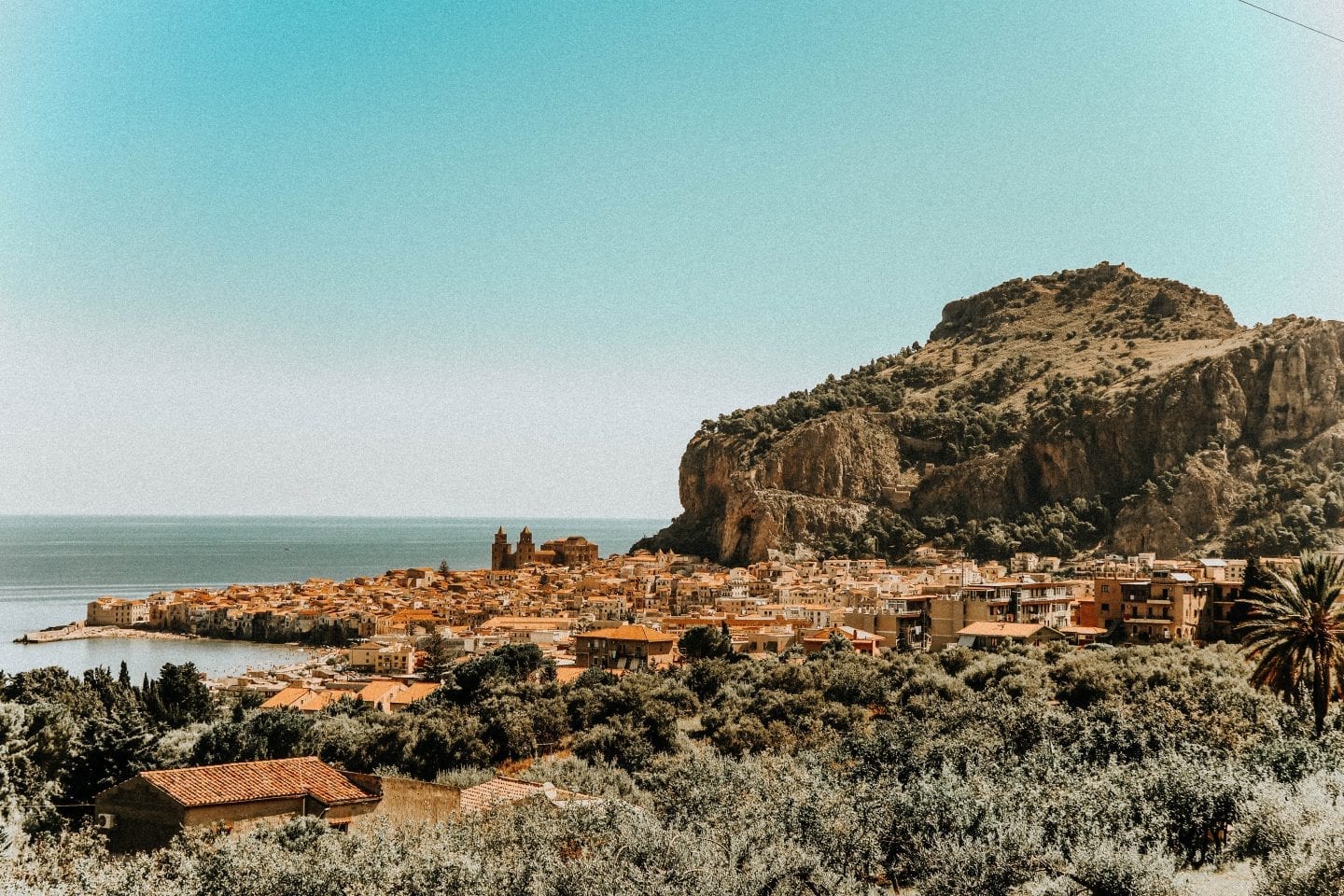 Last Updated on February 24, 2022
It's no secret Italy has beautiful landscapes from top to bottom of the Peninsula. But I'm here to tell you why you NEED to travel to Sicily, the beautiful southern Italian island set at the bottom of the boot.
From the beaches and the food to the history and energy of the people. Traveling to Sicily will surprise you in so many ways and open you up to a new side of Italian culture. You should absolutely put Sicily on your bucket list – you'll see from the photos!
---
Beaches
Sicily has some of the most beautiful beaches of the Mediterranean, from clear blue waters to rocky coasts to soft white sands. The prettiest beach town that you need to visit? Cefalù! Located on the central northern coast of the island, Cefalù is the perfect Italian beach town – gorgeous water, historic architecture, towering cliffs.
There's also famous beach landscapes like Trapani near Palermo, as well as the stunning Aeolian Islands off the coast of Northern Sicily that I'll be dying to visit when I return.
---
History
As a history major myself, I could go on and on about what makes Sicily so special in this category.
Sicily, being an island and the southern most point of Italy, has had a history of foreign invaders. The Greeks, the Normans, and the Turks are just some of the groups who have invaded and shaped this land with their own cultural touches. This makes Sicily a beautiful melting pot in more ways than one.
For one, you have beautiful architecture influenced by the Middle East, like the Cathedral of Palermo. In Agrigento, there is the famous Valle dei Templi, sprawling Greek temples dating back to the 5th century BC.
Check out the sprawling list of UNESCO World Heritage sites in Italy, including the archaeological sites at Agrigento.
---
Architecture
Tying into the history of Sicily, the architecture all across the region is so diverse with many different cultural differences.
My favorite buildings to admire were of course the churches. Italy is known for its Catholic piety, the epicenter of Catholicism being at Vatican City surrounded by Rome.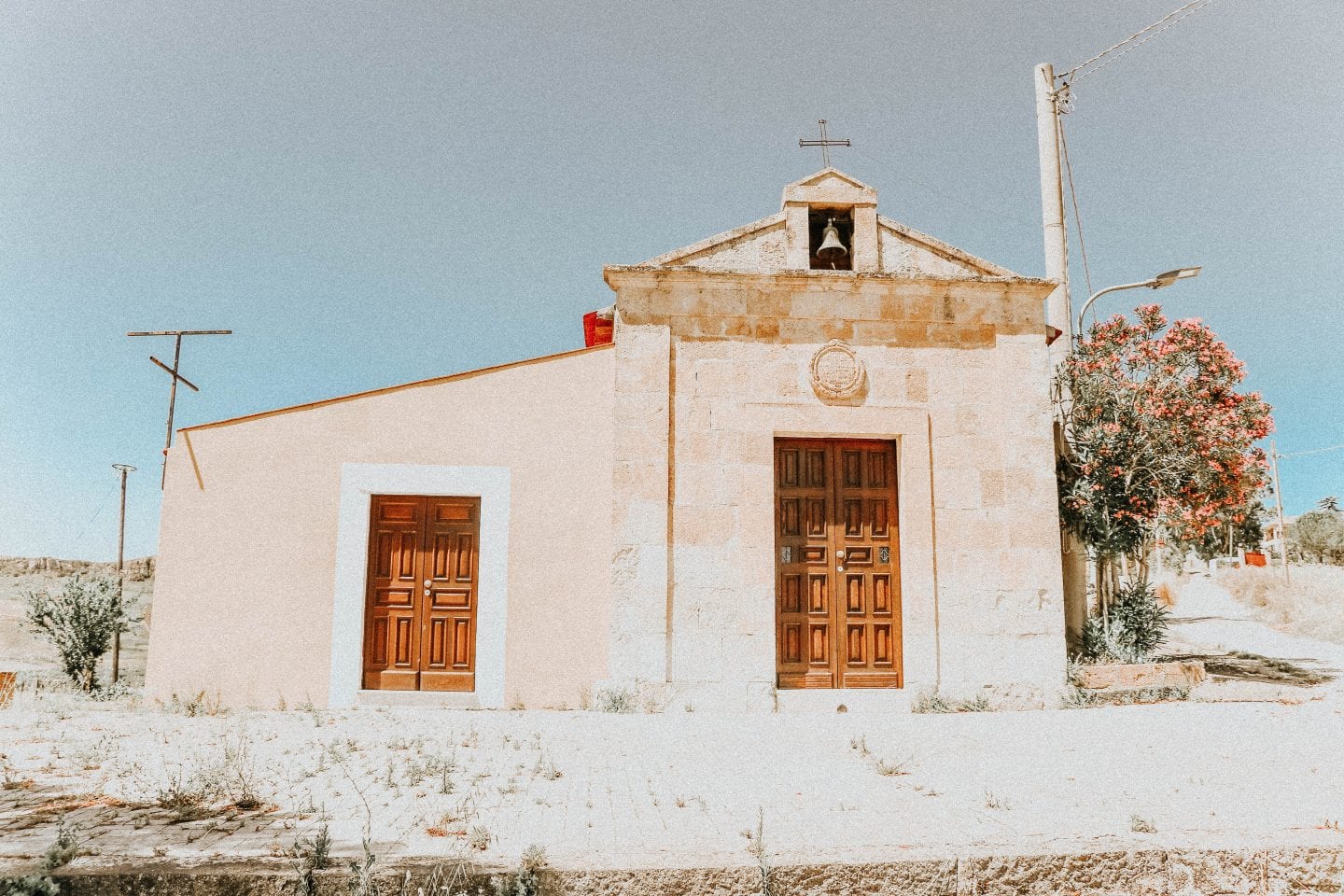 In Sicily, there's obviously the influences of foreign invader's religions. There's also churches that go from completely ornate and decorative, to very wholesome and pious. It's amazing to see what these buildings reflect of Sicilian culture.
One of my favorite churches I've ever seen was in Gangi, Sicily pictured above. It was completely dark and all of a sudden a ceiling full of chandeliers lit up leading you down the aisle. I'd never seen something so small but with such ornate and grandiose details.
---
Food
Not a surprise here because authentic Italian cuisine is in a league of its own!
However, you may not have known of some uniquely Sicilian specialties that simply raise the bar even higher.
Of course, we have cannoli to satisfy your sweet tooth. There's also granita for hot summer days, arancini as your favorite appetizer, and one of my favorites, gelato with a brioche because Sicilians just do pastries right.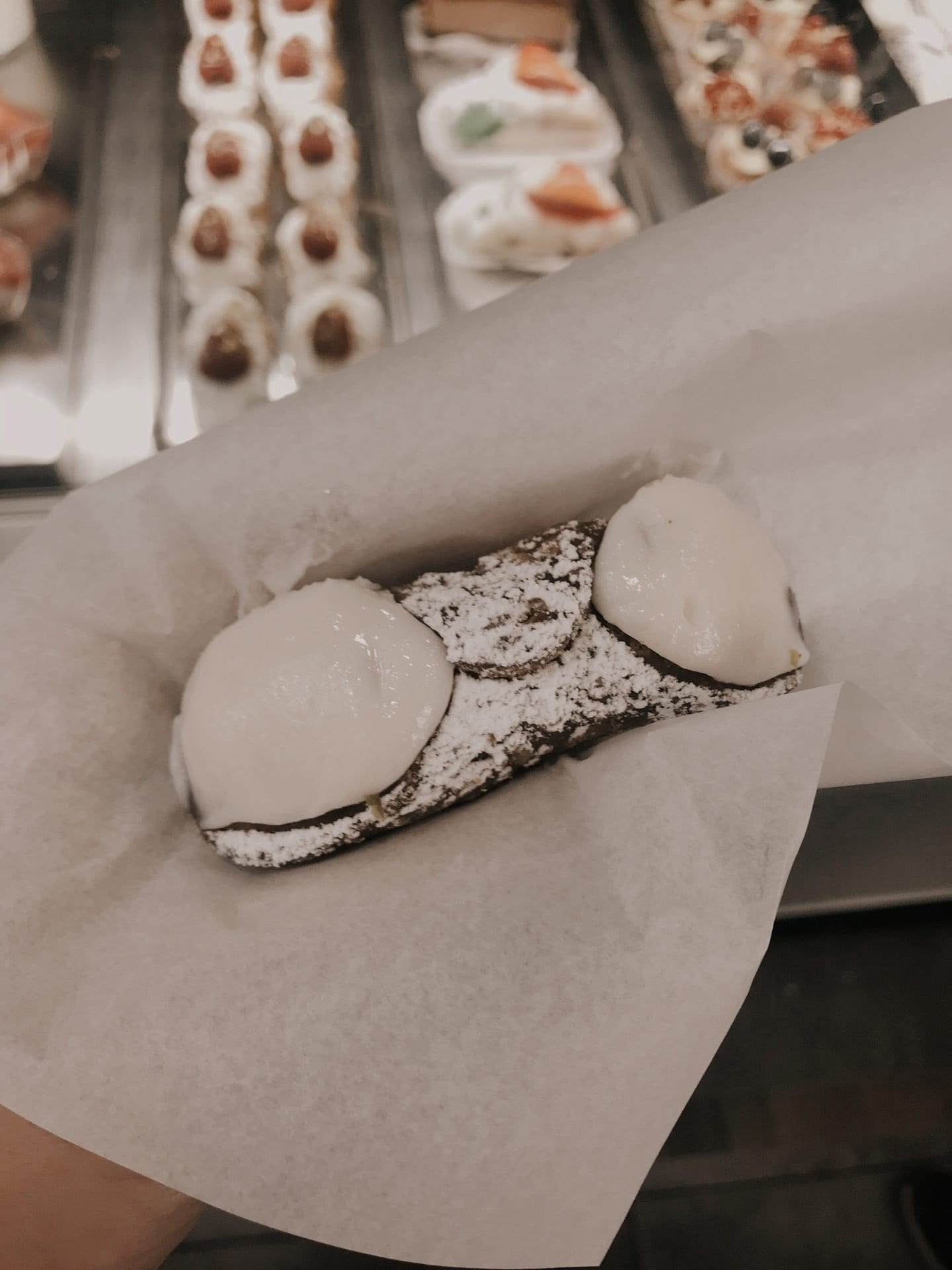 When it comes to food in Sicily, it's amazing to just travel across the region and see how traditionally they farm and produce food. Don't be surprised seeing a herd of sheep next to the road overseen by a shepherd!
Because central Sicily is sprawling, hilly land, it's like going back in time seeing such traditional practices still in place.
---
Natural Wonders
One of my favorite parts of Sicily is its landscape. There's the peaceful, beach coastlines. Then there's the towering Mt. Etna, visible miles and miles away on a clear day. And my personal favorite, la Scala dei Turchi.
It gets its name as "Stair of the Turks" in reference to Turks invading the island centuries and centuries ago from the southern front. This goes back to Sicily's history as an island impacted by many foreign invasions.
But as you can see from the photos, this rock formation is a wonder to see in person. Sunbathe on the rocks or traverse across the wall to the other side of the beach and enjoy the water.
---
A Fresh Perspective
The people of Sicily are what make it an absolute must-do for me.
The mentality is quite different from other parts of Italy, particularly the North, and while it's not good or bad, it's certainly a refreshing experience.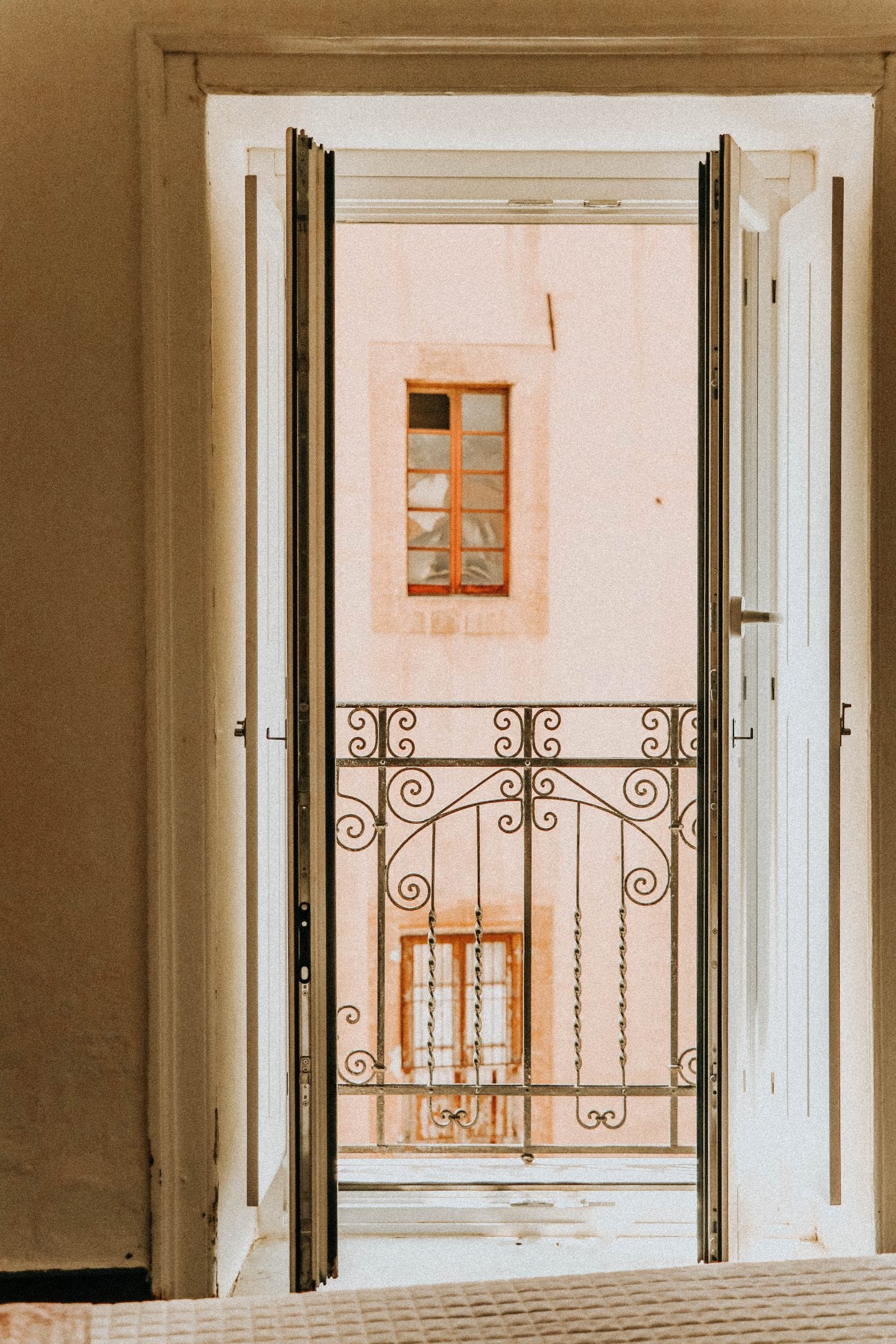 You'll travel to Sicily, arrive at the airport in Catania or Palermo, and initially think "what am I doing here..?"
Sicily is not as modernized and has wide vacant hilly landscapes. It doesn't look like much from a first impression if I'm being honest.
But there is magic in this land. I have never felt so welcomed by people, family, and strangers alike, without ever having met them before.
You'll go to aperitivo every evening, you'll bond with new "amici" at the local bar at night, and you'll leave Sicily missing every fun and exciting moment it offered you that you didn't expect.
Hopefully if my writing hasn't convinced you, the photos have!
Sicily has so much beauty and culture to offer. Have you traveled to Sicily? Let me know your favorite spots or the ones on your bucket list!
Don't forget to share on Pinterest!
See you around the world next time…
XOXO
Michela