Live La Dolce Vita in Italy
More articles on Italy travel.
My Italian heritage has led me to fall in love with the fairytale towns and Mediterranean glow of the peninsula. Now that I live in the country, I have visited nearly every inch and all the hidden gems in between.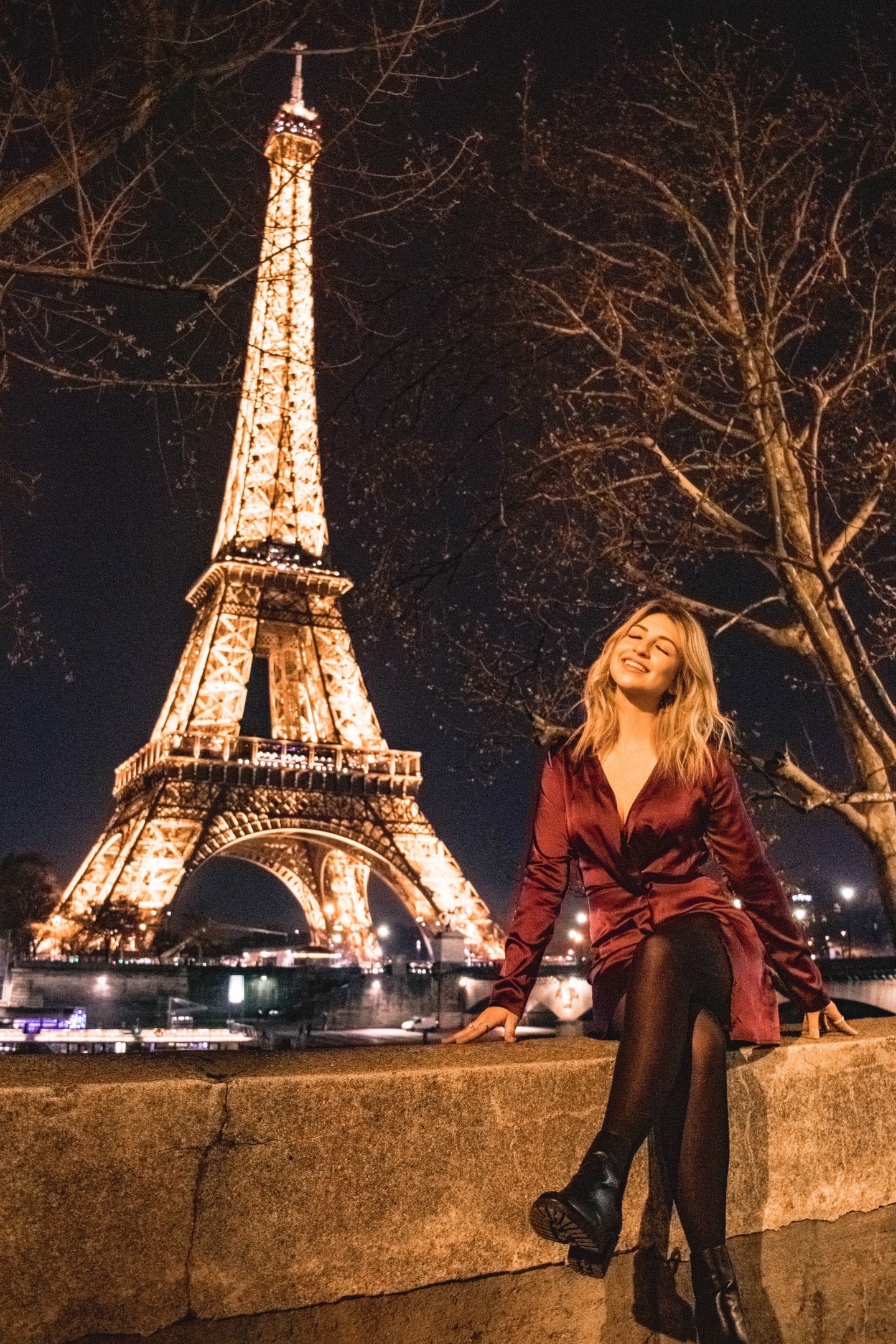 Take Your City Break in Paris
More articles on France travel.
Paris is a love story every traveler wants to be a part of. Memorialize your trip with my favorite photo spots and off-the-beaten path excursions and plan out all the details with my ultimate itinerary suggestions.
Soak Up the Sun in Croatia
More articles on Croatia Travel.
The Adriatic Sea is calling and there's no better budget-friendly destination than Croatia. Islands, national parks, and archaic cities make Croatia a country perfect for adventure.
Travel Inspiration to Your Inbox
Subscribe to my weekly newsletter for latest posts, free Lightroom presets, packing guides, & the travel inspiration you need to get ready for your next trip.
Newest Destinations