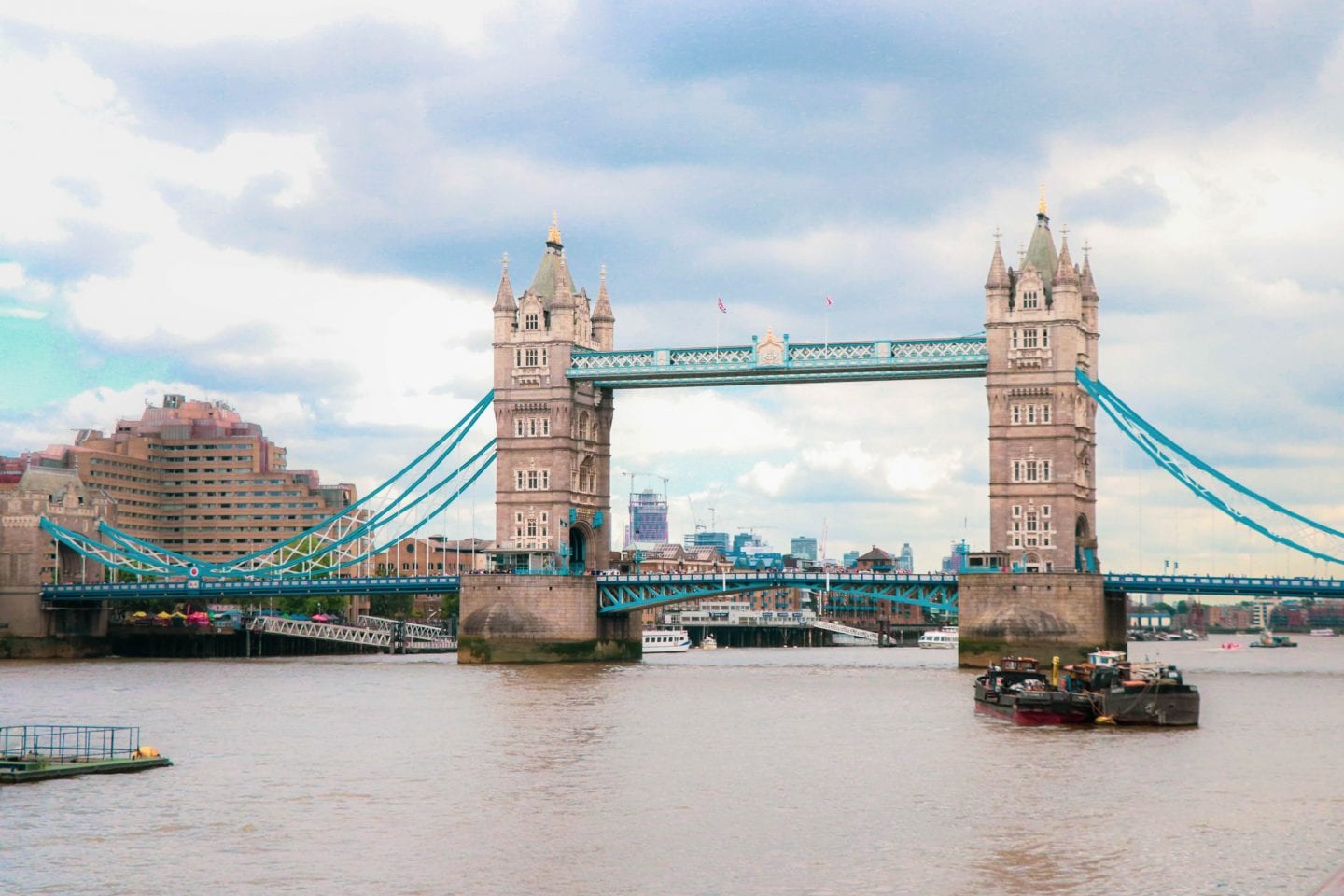 Last Updated on February 23, 2022
Name a better first-time solo travel destination than London – I can't think of one! Its history is world-renowned, the city is full of sites & easily navigable, and the English-speaking country of Great Britain is potentially an easy place to start for U.S. solo travelers going on their first trek. The only thing that seems it could be a downside – the price. London is not necessarily known as being an affordable city. Luckily, it's not impossible to plan a low budget London trip as a solo traveler.
My own trip to London while studying abroad in Italy allowed me to make all the mistakes and learn all the tips as to what it takes to do London on a budget. I'm thankful to share those tips with you now!
If you're a solo traveler looking for more solo travel tips, check out my posts on conquering loneliness as a solo traveler and how to make friends as a solo traveler.
Some of these links are affiliate links. This means if you make a purchase through that link, I receive a small commission at no extra cost to you. Read my full disclosure!
Save these tips for your future use!
Planning a Budget London Trip As a Solo Traveler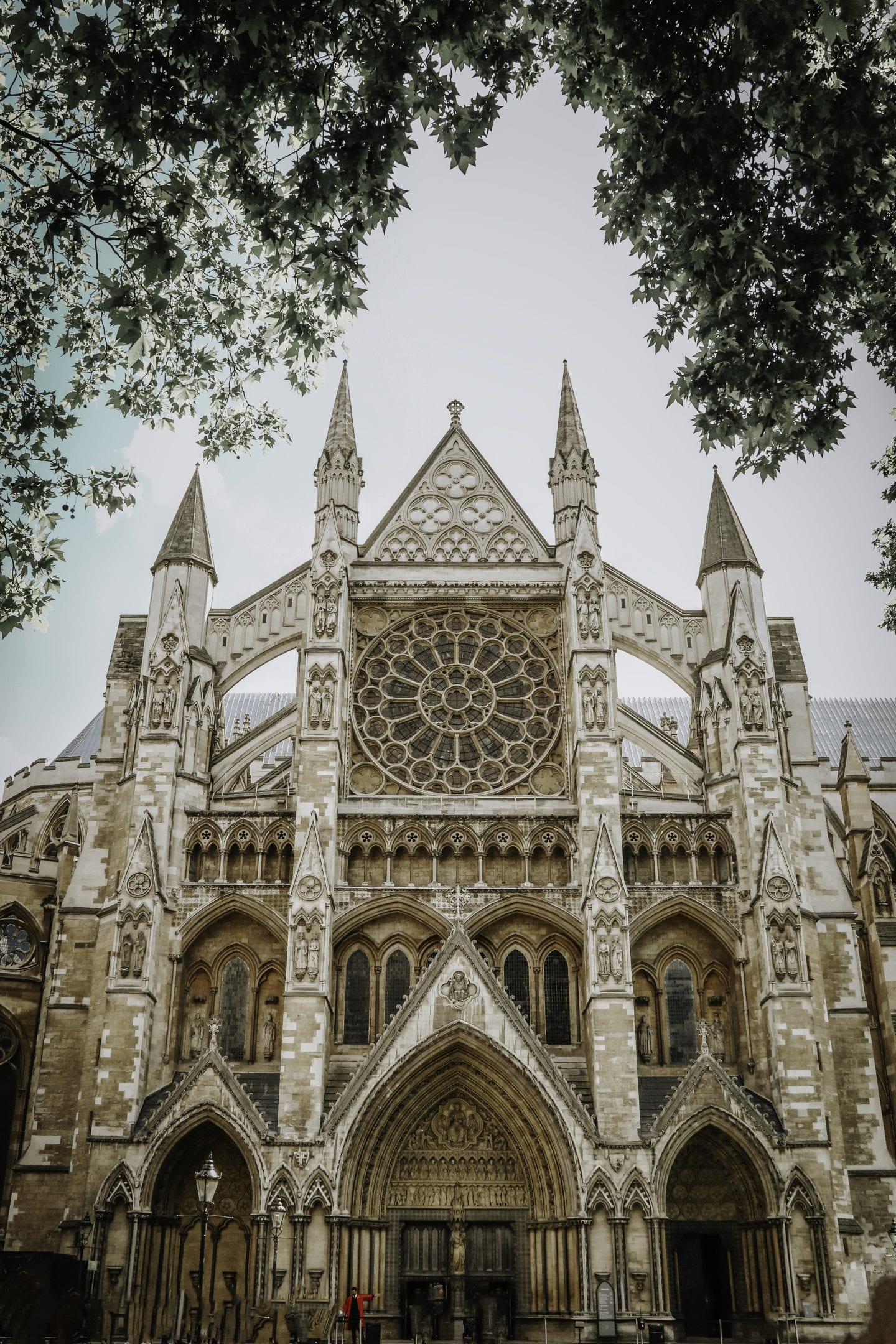 Any budget trip is going to take preparation. Just winging it is what's going to cost you! You'll run into budget-busting mistakes that could have been avoided.
To assist you with more of your budget trip planning, open up these posts for some of my tips after being a budget traveler for over 4 years now:
---
Budget Airlines & Trains
Getting to London is your first objective. Most likely you'll arrive by plane unless you are coming from Paris, Brussels or Amsterdam using the Eurostar train.
The Eurostar will most likely be the cheapest option to get to London if you have it available to you and book tickets in advance.
But the other benefit to London is the availability of budget airline options. It's a hub of Europe so budget airlines like RyanAir and EasyJet are cheap and easy ways to get to London.
If you're coming from the U.S. to London, I recommend checking out Student Universe for deals on flights for travelers under 26 years old. They offer specific deals to young travelers and could offset the cost of a transatlantic flight. They even have coupon codes sometimes!
---
Transportation from Airport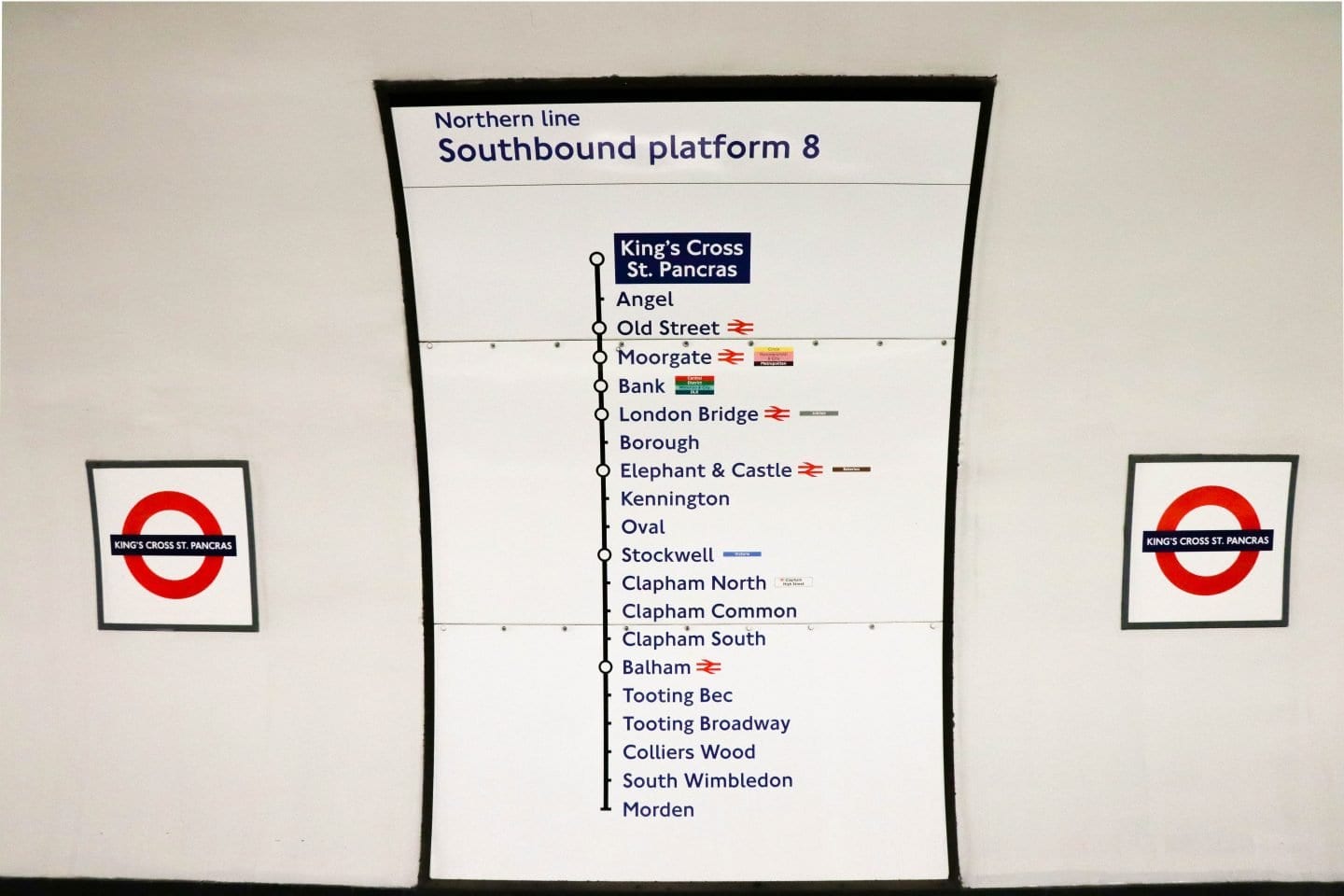 One thing you have to consider if you are arriving in London by the airport is getting from the airport to the city center.
I wouldn't recommend renting a car unless you plan on going beyond London's city center, since London itself is very walkable. Taking a taxi is the next most expensive option – no thanks!
You have a few budget options from London Stansted, where RyanAir flies into. You can reach London by train, Coach bus, and easyBus.
The train is the most costly of the three, but it leaves most frequently from the airport. A coach bus is what I took, with one-way tickets being in the 8-12 pound mark.
EasyBus is the cheapest option at only 2 pounds! It's surely the way to go when planning a low budget London trip as a solo traveler.
Now, these are the options from London Stansted, which I utilized having flown with RyanAir. London Gatwick offers the same options.
From Heathrow, you can also take the Underground, which is fairly cheap as well.
---
Stay in a Hostel – My favorite I've ever been to!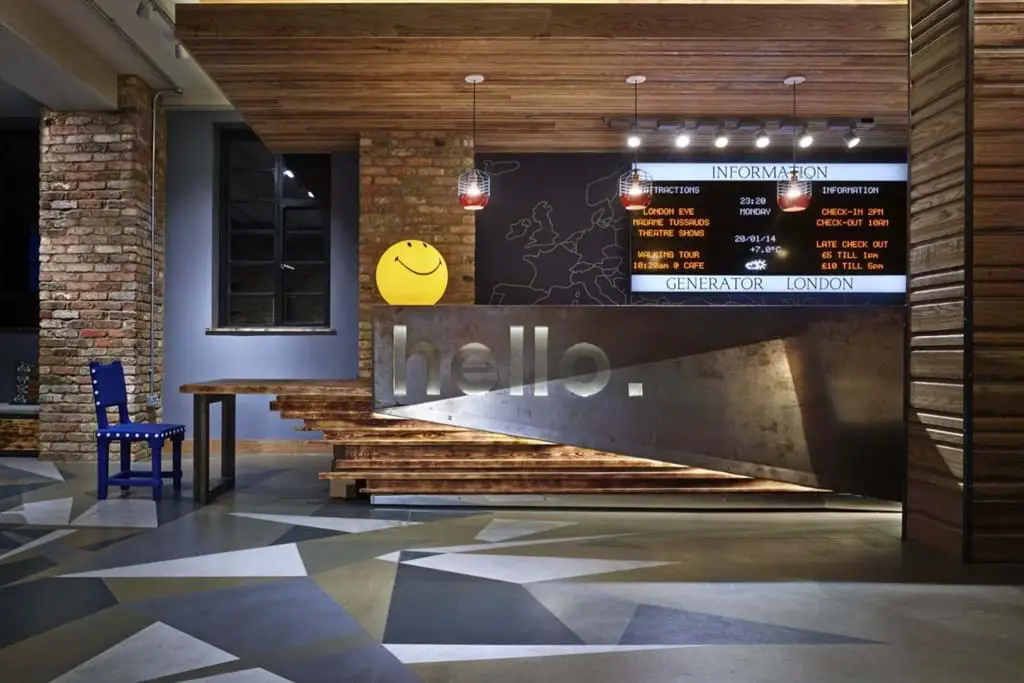 I think my low budget London trip was extra special because it was the first and best time I've ever stayed in a hostel!
It was in London that I fell in love with Generator Hostels. Now, if I'm going to a city where they're located, that's my go-to budget spot.
Generator Hostels is actually a chain, which helped me feel more secure as a beginner solo traveler knowing I was staying at an established brand of accommodations.
And if you're nervous to stay in a hostel – especially as a female traveler – I understand. That's why I wrote my best tips for staying safe in a hostel.
I recommend this hostel because of its amenities. It's a very social space, so it will be easy to make friends on your solo travel trip!
Its location is central, but not smack dab in the middle of London. Luckily at least, it's very close to a metro stop to connect you to all the sites.
Hostels are always the best budget option to go when it comes to accommodation.
---
Oyster Pass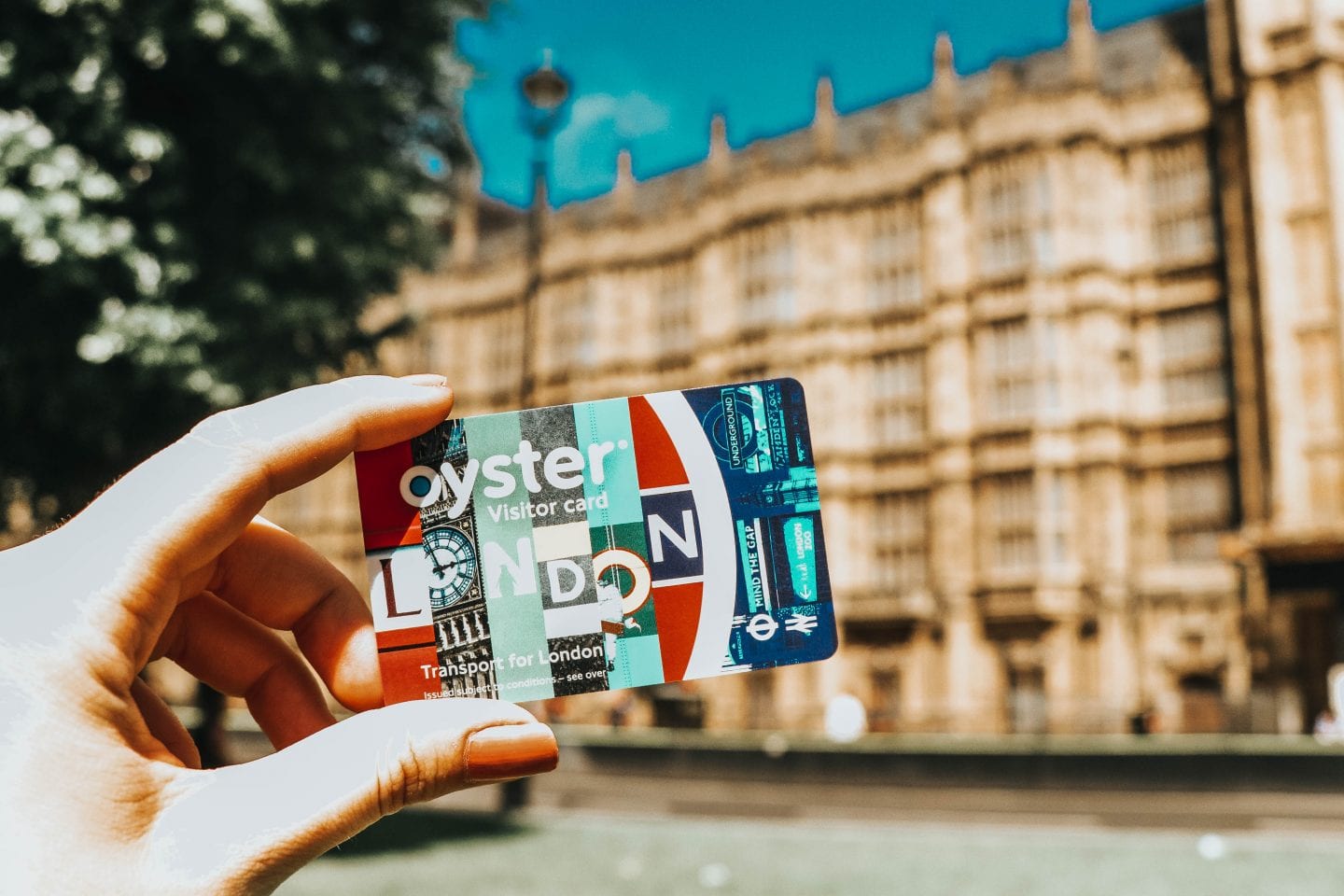 The Oyster Pass was something I was able to purchase at Generator London. You can pay for a prepaid amount of pounds loaded onto the card that you can then use to pay for all kinds of transportation around the city.
At the hostel, I was even able to get a discount!
You can prepay for your card online if you don't want to wait and purchase unless you're still unsure if you'll want one (I wasn't sure either, but it turned out great!) The link also includes a lot more detailed information as well as FAQs about how to use the card.
---
Walking (& Planning for Walking)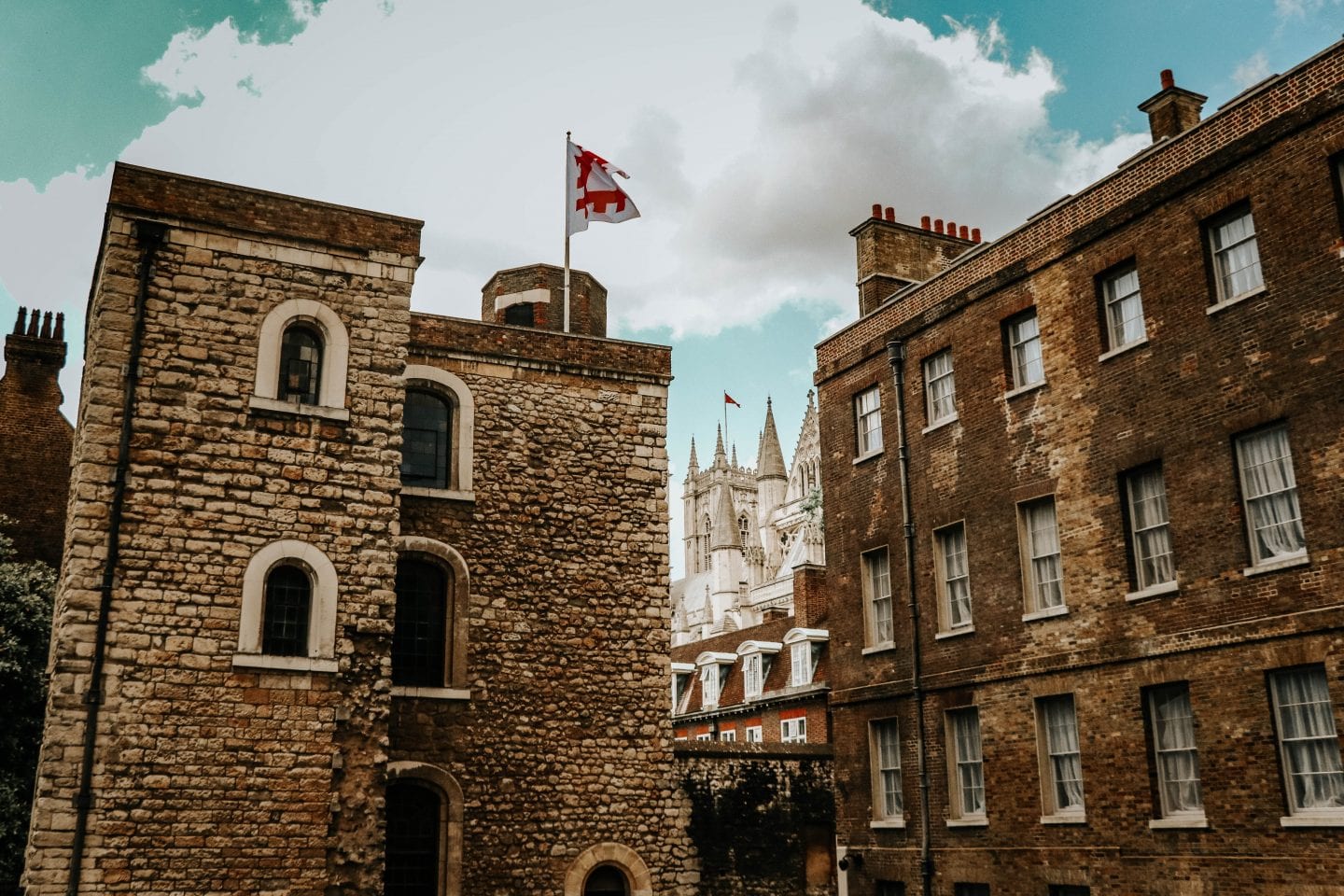 One way that will make a low budget London trip as a solo traveler much more feasible is walking.
Skip all that transportation!
London is big – so it's not the most walkable city, but it is still doable. That is especially if you plan out your trip in more detail, focusing on areas where you can take transportation to once and then walk the rest of the day.
---
Free Walking Tours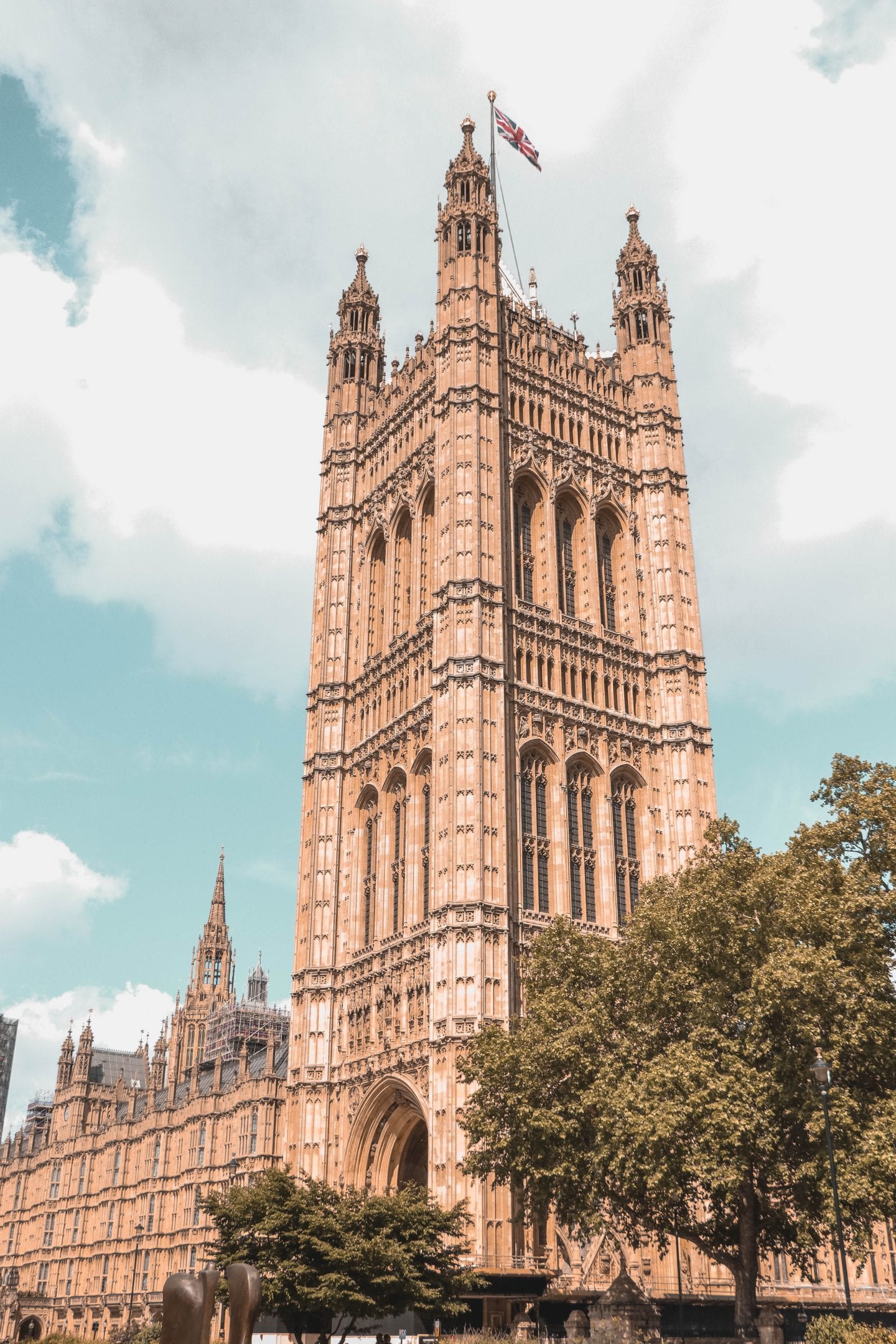 Speaking of walking, why not take a tour while you do it!
Another great part about staying at Generator Hostels was the availability of free walking tours offered to guests.
Walking tours are some of the best ways to explore a city and see as much of what it has to offer in a short time.
Walks.com is an inexpensive option for walking tours if you don't happen to find a free one. They are only 15 pounds, which isn't too bad if it means you get to see a ton of the city!
---
Free Attractions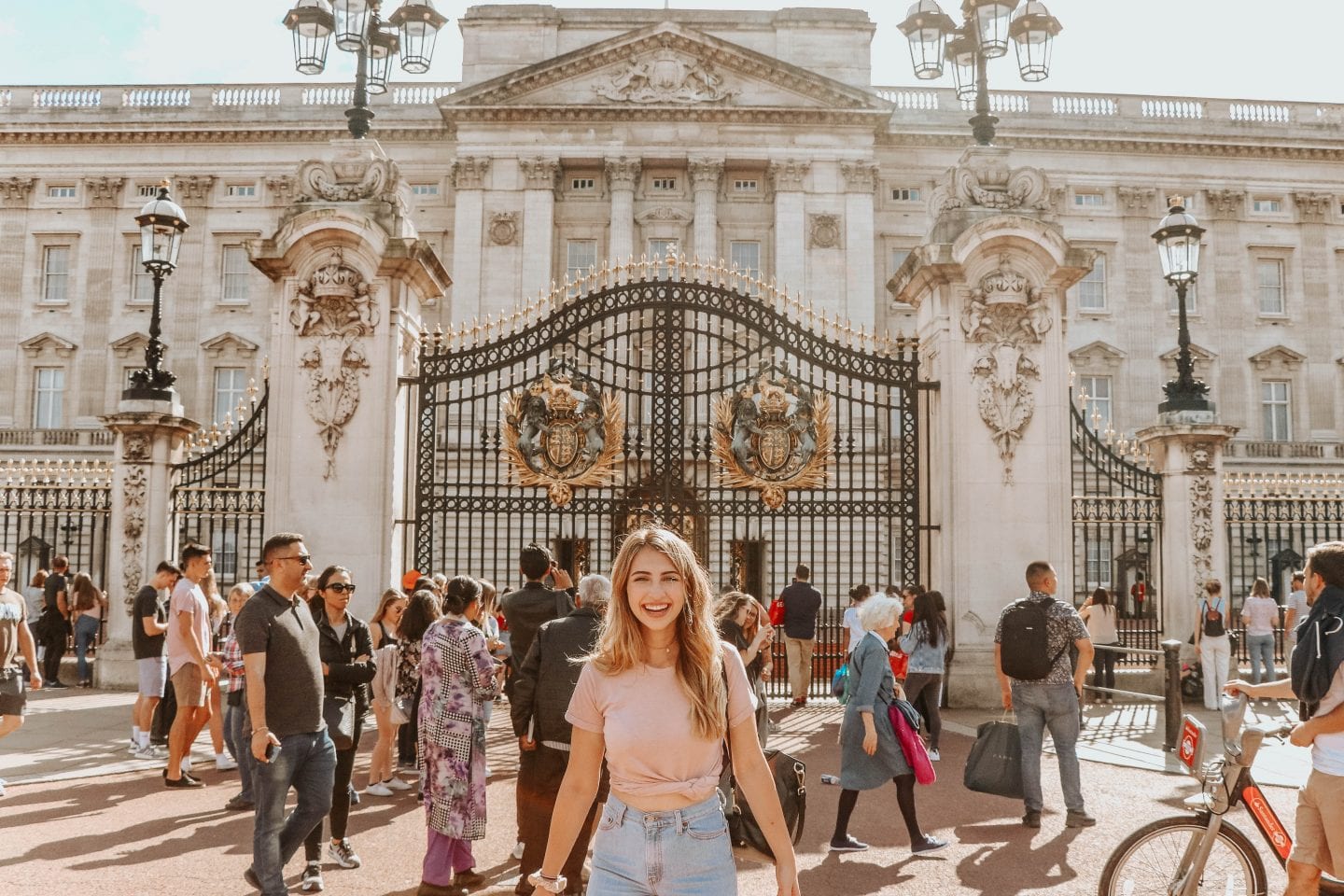 There's nothing better about a budget trip than free attractions! Luckily, London has so much to see and experience that doesn't cost a thing.
Some of my favorites are:
Buckingham Palace
Borough Market
Camden Town
Covent Garden
St. James Park & other London parks
Also take advantage of free museums! There are so many from the Royal Academy of Arts to the National Gallery.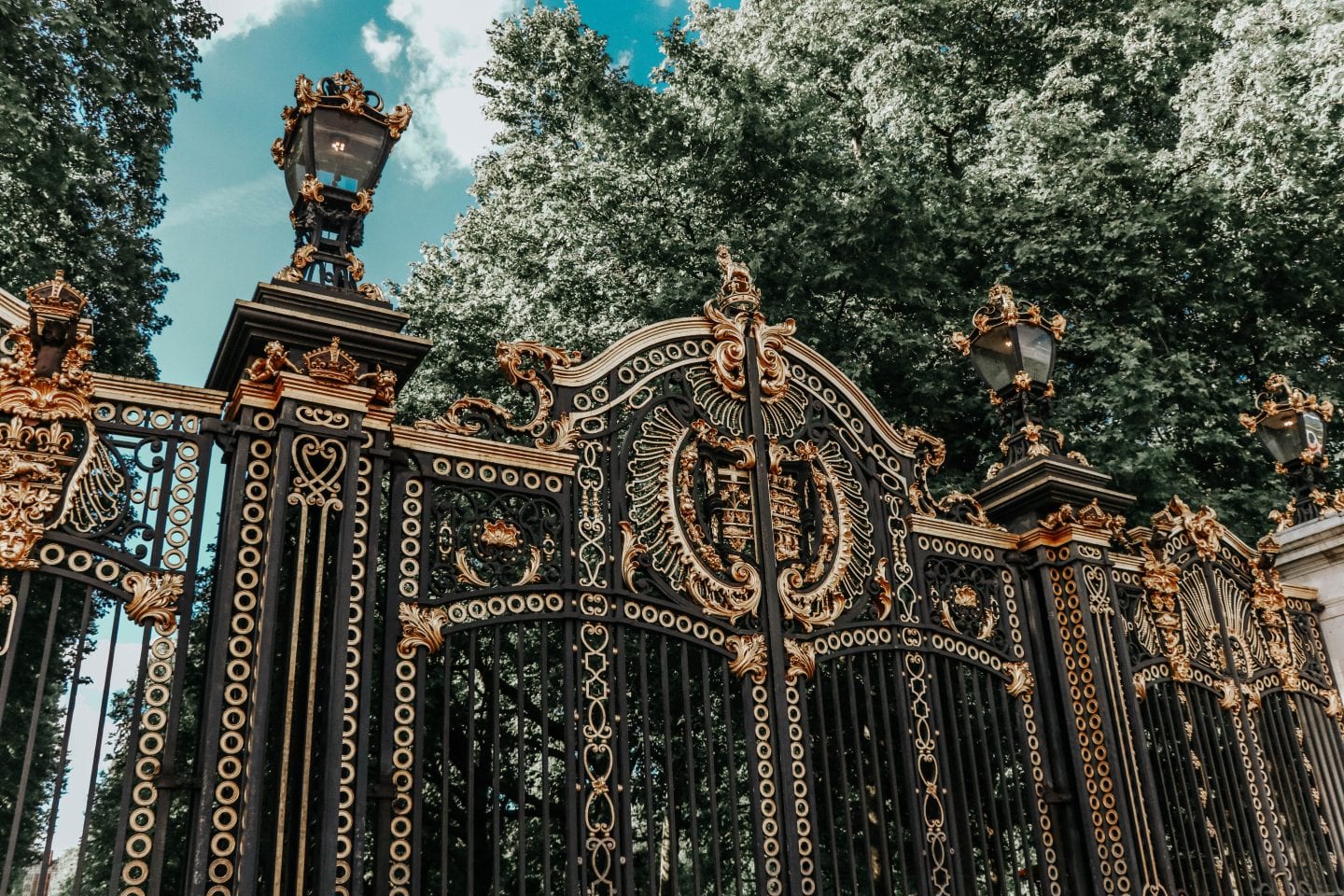 ---
General Tips for Planning a Budget London Trip as a Solo Traveler
To budget London as a solo traveler means to take advantage of all the basic budget hacks of travel.
There are always more tips to keep in mind, including:
Extra hidden expenses like parking fees, tolls, Taxi/Uber
Whether you can go grocery shopping vs. eating out
Avoiding overweight baggage fees, tourist trap stores and restaurants
Converting the minimum amount of currency you need and a little extra and putting a travel notification on your credit card
Paying for a SIM card from the country you're traveling in or paying the international phone plan fees
Overall, with good preparation and knowledge of these tips, you'll be able to make a solo trip to London budget-friendly and be able to enjoy the city without worrying over every penny!
Don't forget to save to Pinterest!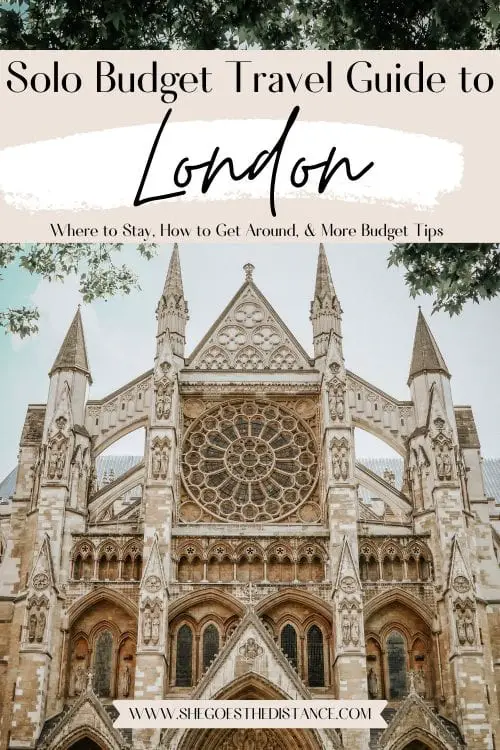 I hope you're on your way to London town soon! Make sure to pack these tips with you!
XOXO
Michela