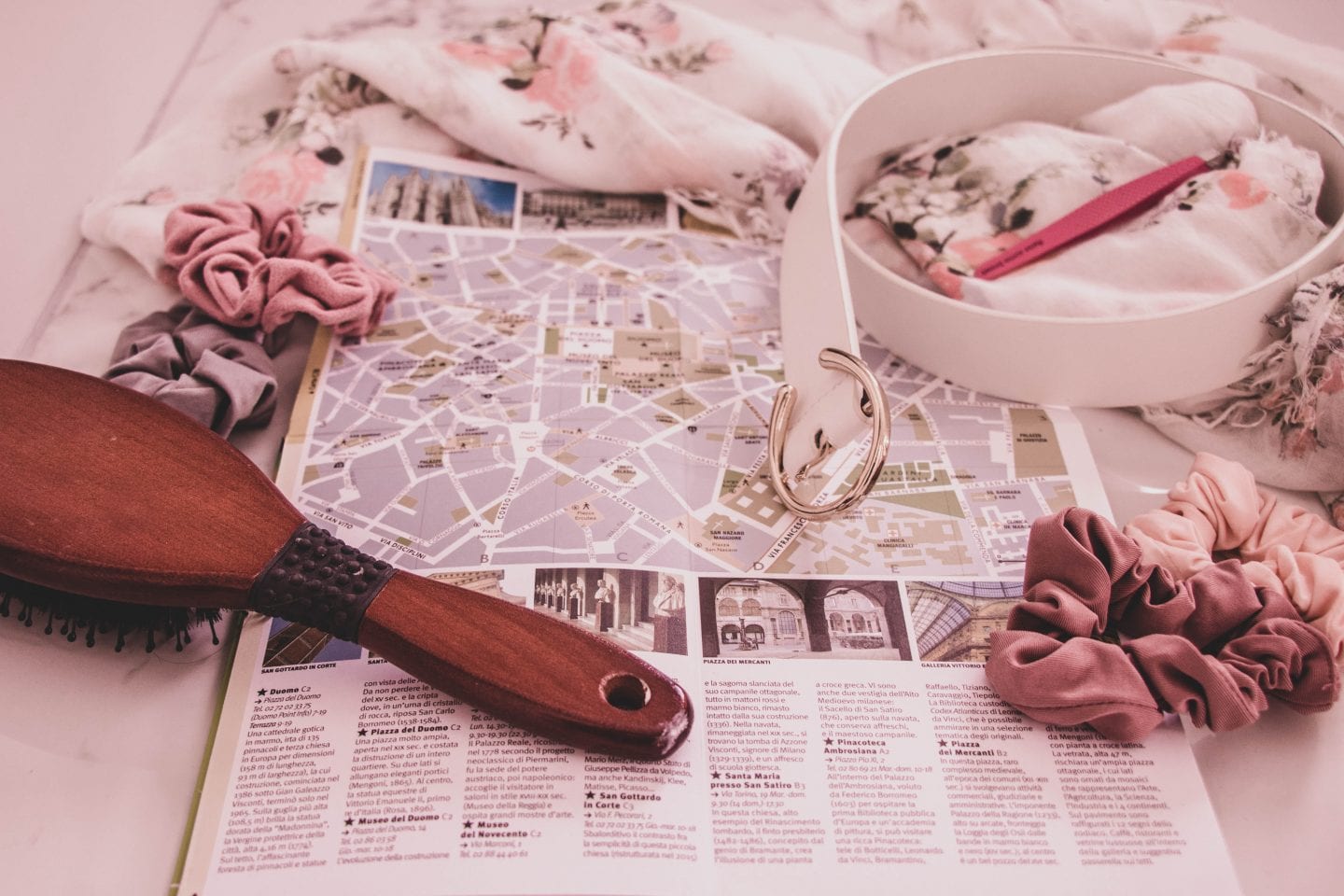 I am so excited to start off a series of posts on this blog all dedicated to girl's packing guides and tips! Packing is a funny thing to me because it's one of my favorite and least favorite parts of trip planning! It's so fun because you're getting everything together that you are going to wear at your destination (and I usually like to step my style up a bit!) But it can also be super stressful trying to make everything fit or choosing what you are really going to wear and use on your trip. Oh did I mention – I almost always forget things too! So I've compiled a list of the 10 things female travelers forget to pack.
There are so many things going on when planning a trip that some of the necessities can slip your mind when packing! And if you're like me, often leave packing to the last minute.
Instead, fine-tune your packing list by adding these essential items that female travelers forget to pack.
I've suggested my travel favorites of these items to help you out, as well as extra packing tips!
And if you're looking for an overall packing guide, access my Girl Boss Packing & Styling guide for free in my Traveler's Resource Library.
Let's get packing!
Some of these links are affiliate links meaning if you make a purchase through that link, I receive a small commission at no extra cost to you to help my blog! You can read my full affiliate disclosure here.
Don't forget to pin this post so you remember to take these items on your next trip!
The 10 Things Female Travelers Forget to Pack
---
Makeup Remover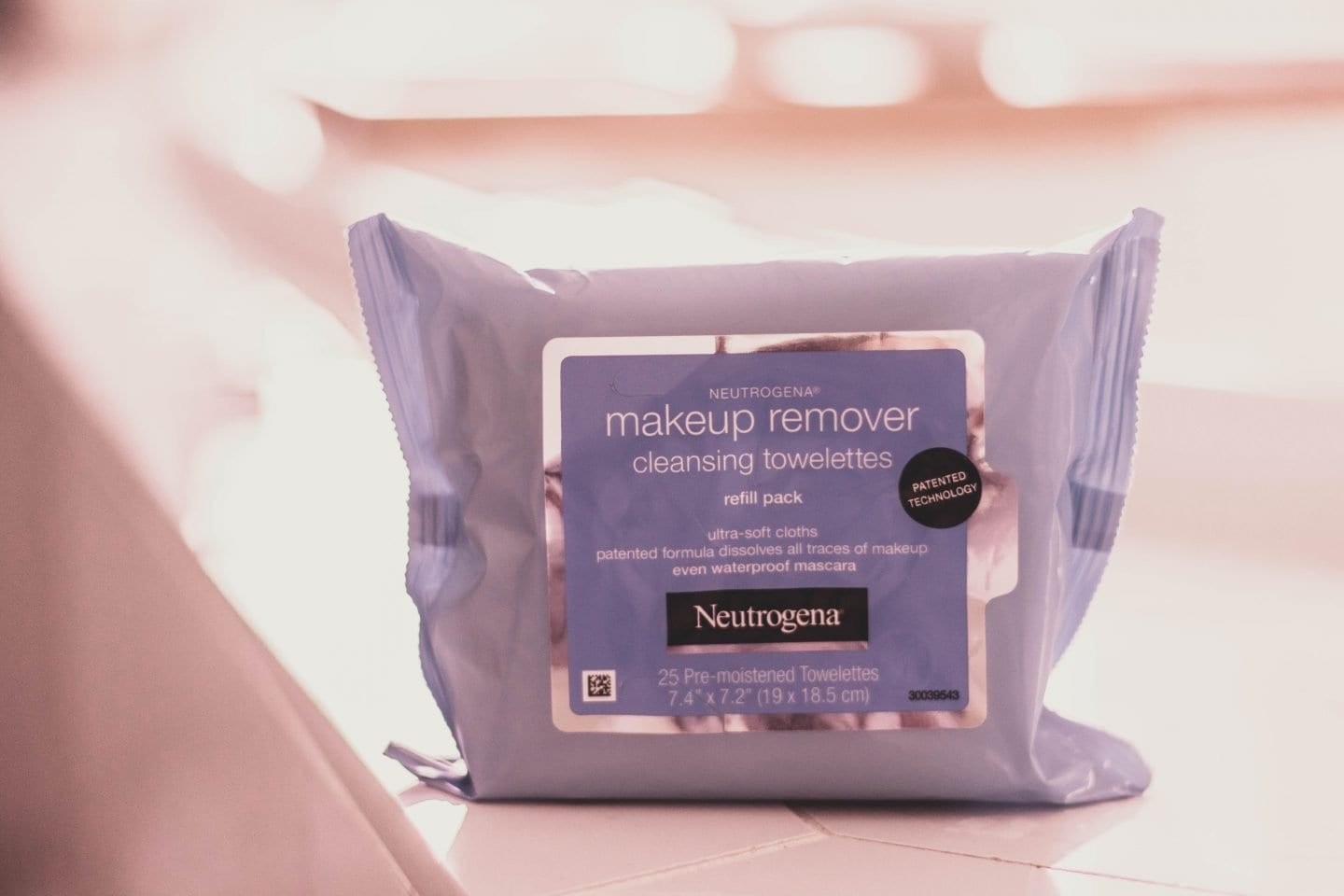 There's nothing more annoying than getting to a destination, wanting to relax, redo your makeup or literally just pass out on the bed – and then you realize you don't have makeup remover.
I personally think makeup wipes are the easiest to travel with.
You can throw them in your carry on to freshen up after a long-haul flight.
Plus, I prefer it over liquid makeup removers because then you won't have to worry about messing with extra liquids when going through airport security!
They also come in tons of packaging sizes as well to fit your trip. My favorite budget-friendly are Neutrogena wipes, either as the standard refill pack or in the singles pack.
---
Medications/The Pill
Obviously this won't apply to every girl, but for those who are taking contraception or any medication, it can be so easy to overlook when packing for a trip.
Be sure to order enough beforehand for your trip and keep it with you when you fly!
You don't want to pack any medications in a checked bag just in case your luggage gets lost.
Also, if you're on the pill, I recommend tracking it with the My Pill app and having that downloaded on your phone before your trip. It adjusts to the time zone you are traveling to so you continue to take it at the right time.
Of course, I'm not a doctor, so be sure to understand your medication and when you're supposed to take it.
---
Correct Undergarments
A lot of times when I'm packing, I throw in my cutest clothes and go!
Only to find I have a strapless dress, a sheer top, white pants – and one black bra and colorful underwear.
You can see the problem here…
I'm so focused on the outfits that I almost always forget to inventory what kinds of undergarments I've packed to go with them.
Don't forget a strapless bra, nude-colored undergarments, bralettes, breast petals, and dress tape, if necessary.
Target and Amazon have one of my favorite brands for special undergarments that's also budget-friendly, called Fashion Forms.
One of my favorites is a backless, strapless plunge bra for dresses that are backless and/or low cut in the front!
Moral of the story: do your undergarment research! I'd love to write a full post on travel undergarment essentials to keep you girls covered – let me know in the comments if that's something you'd like to see!
---
Feminine Hygiene Products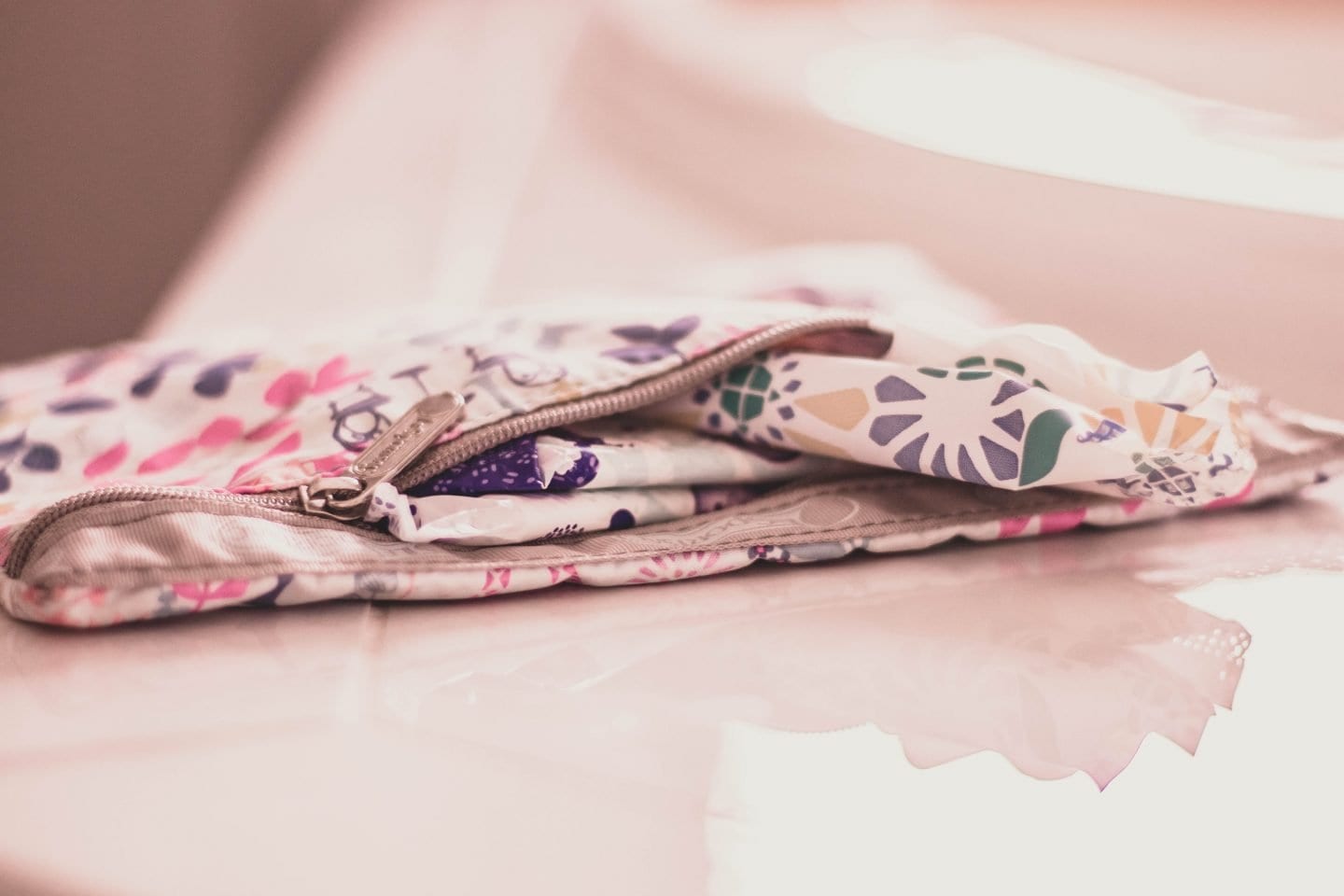 You should know when it's coming and going, but the time of the month can sneak up on you!
Often you're also planning trips far in advance and you're not thinking about your cycle.
I suggest to always take a few feminine products with you on a trip for emergencies. Depending on where you're traveling, you may or may not have easy access to a local pharmacy or the products you're comfortable using.
Also, don't forget to bring a little makeup bag or pouch to store them in, that way everything's kept private and organized while you're traveling!
---
Mirror
Let's just be real, hotel mirrors and lighting do not cut it for doing makeup or hair.
You need some kind of portable mirror to be able to take in front of natural lighting to see the best and get an accurate view of how your styling and makeup looks!
I tend to rely on the mirrors in makeup palettes, but I often forget to make sure I've packed one. So, sometimes I don't have any palettes with mirrors!
Luckily, there are tons of affordable travel mirrors. Or just make sure you pack a palette with one!
---
Perfume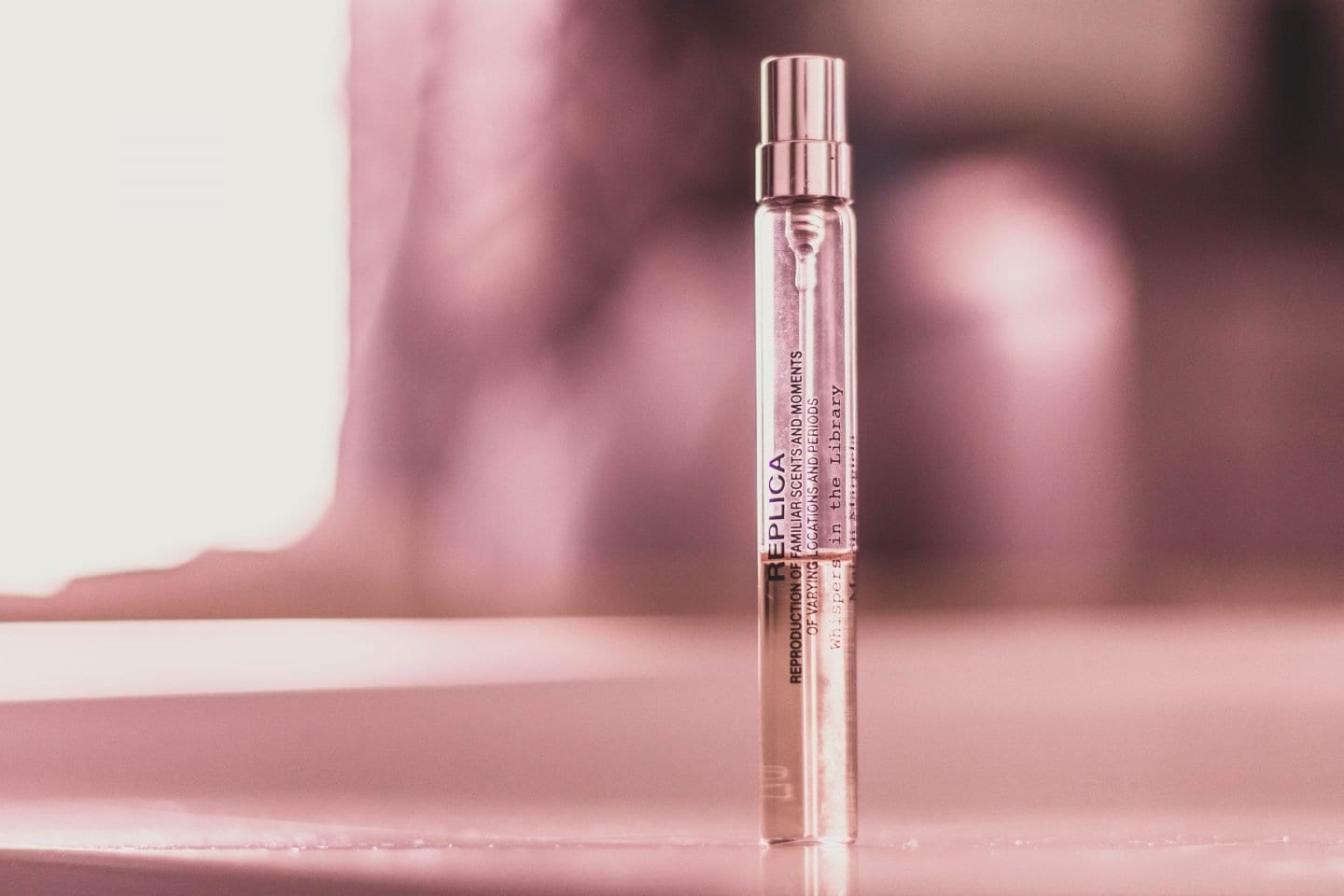 I absolutely love perfume but it's usually at the back of my mind while I'm packing. I feel like it's a bit more difficult to pack since bottles are typically glass and bulky.
In this case, I usually opt for easy to travel with rollerball perfumes that don't have such delicate packaging.
---
Hair Ties
Leaving for a trip and forgetting hair ties is so frustrating! Pack a few in your purse, in your carry on, and in your normal toiletry bag so you always have some on hand.
I also love to grab a little pouch and just grab a clump of each hair accessory – hair ties, scrunchies, and bobby pins! That way it's just taken care of as one of the first things I've packed and I don't have to think about it!
---
Tweezers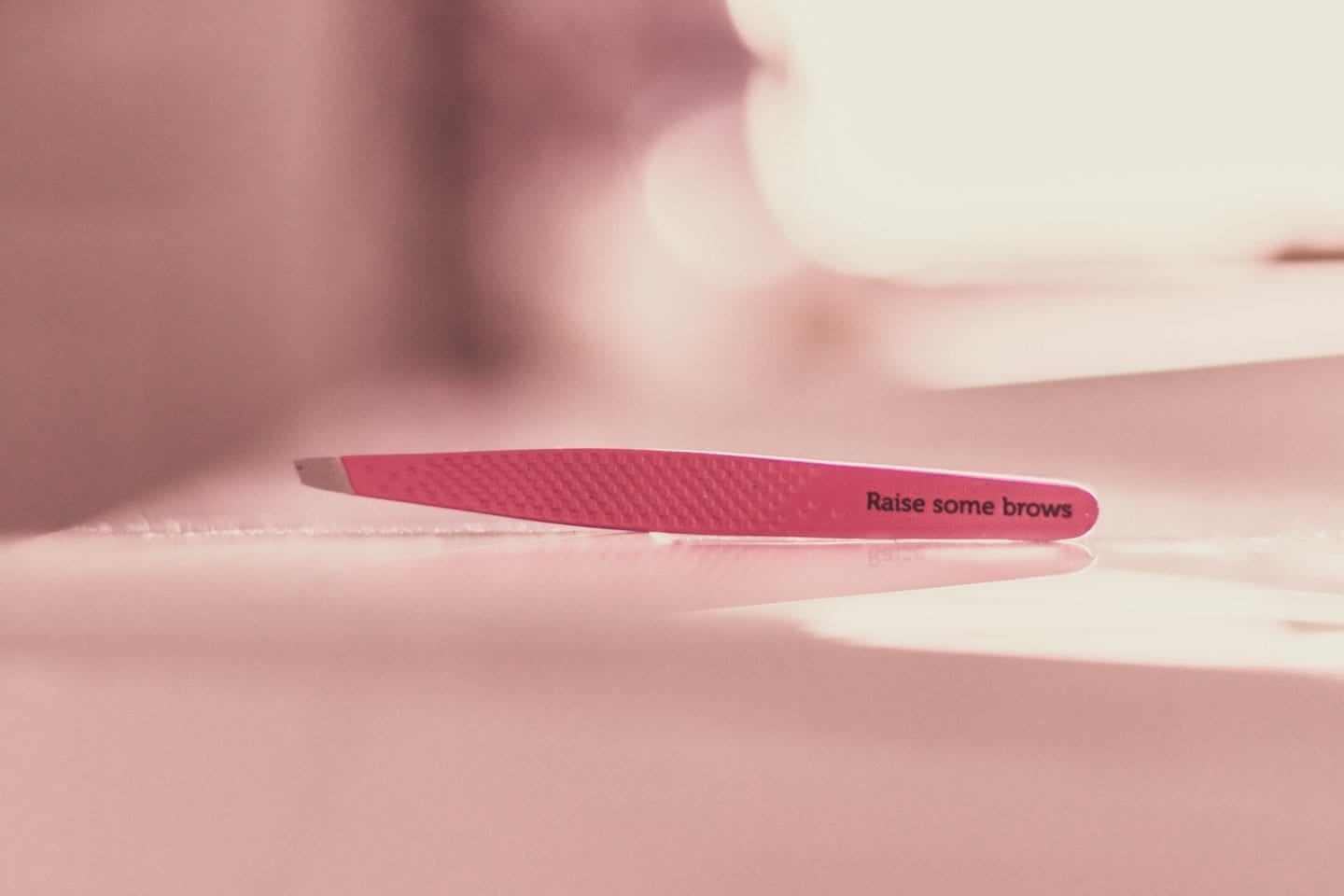 You never know when you need tweezers and I know you'll be so frustrated when you need them and don't have them! And that's because that's exactly how I am.
I do my brows myself so I just fix them as I go along. If I notice on vacation they've gotten out of hand, I need my tweezers & scissors!
I recommend buying just a little eyebrow & manicure tool kit to take with you while you travel so you have every little accessory you could need.
---
Hairbrush
On my last vacation, I forgot my hairbrush. Needless to say, I got my inspiration for this post!
Leave bulky paddle brushes at home if you can and opt for slimmer boar bristle brushes (this link has an average & travel size for only $15!) if your hair allows it.
---
Belt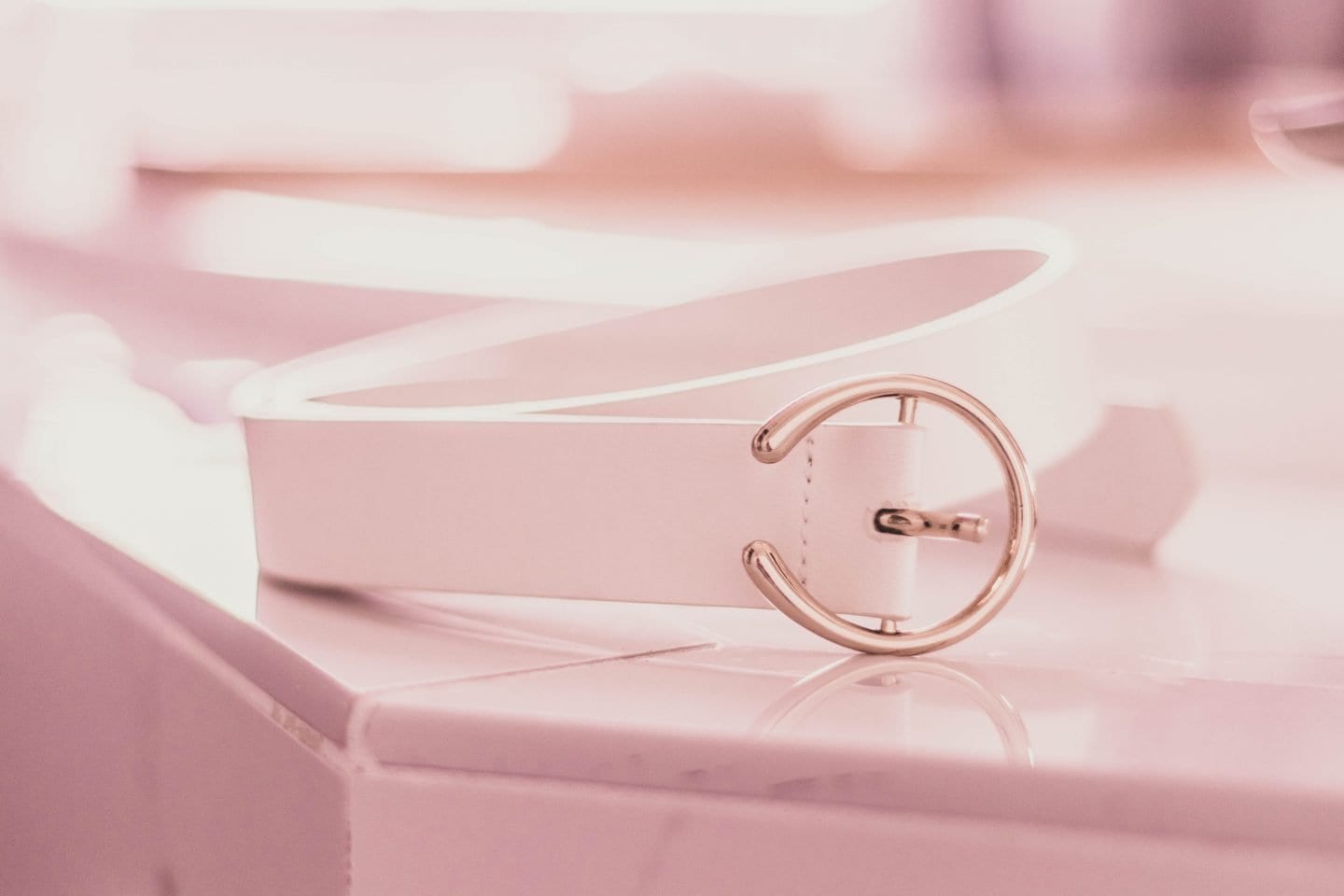 I'm sure there are more things female travelers forget to pack, but I'm rounding off the list with probably one of the most forgotten accessories – a belt!
Save your waist and all those cute jeans you packed by throwing a belt in your suitcase. Even if you don't think you need one or it won't go with your outfit, just bring it in case.
Belts aren't bulky in most cases to pack and they could save you from a whole lot of discomfort!
Girls, let me know what I've forgotten from this list by leaving. a comment!
Like I said, add this to your trip planning Pinterest board so you can reference this list and resources while you pack!
I hope this was a fun and relatable read that will help you prepare better for your next vacay!
XOXO
Michela