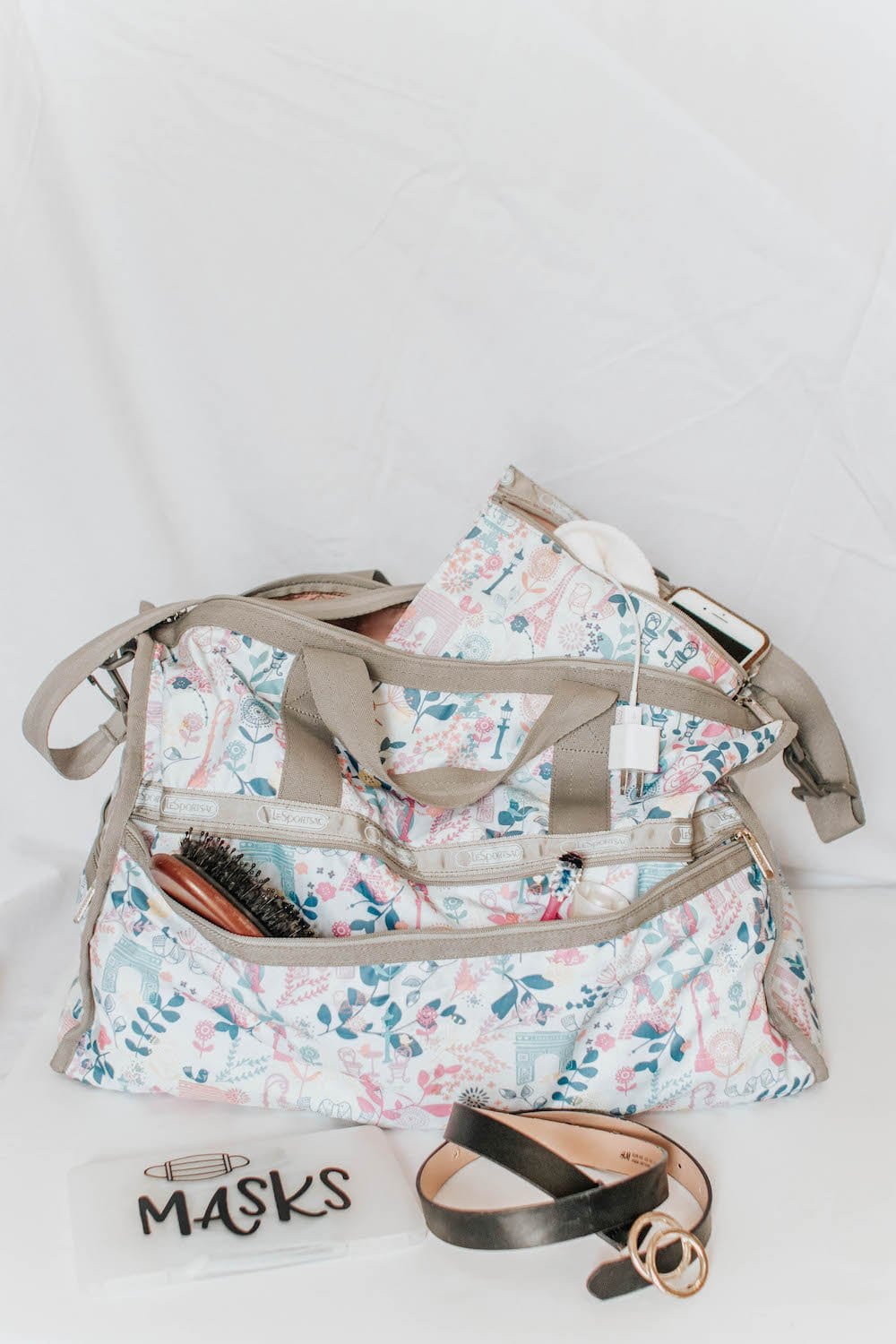 Last Updated on January 7, 2023
Duffel bags are an underrated travel accessory. You may think it's always more convenient to be pushing or pulling a hard and heavy suitcase around rather than carrying your belongings. However, there are some great benefits of traveling with a duffel bag. Often, it is much more convenient to use a duffel bag when you are traveling carry-on only. There's less hassle in accessing what's inside, plus, if you learn how to pack a duffel bag to maximize space with these tips, you'll be able to fit way more in your duffel bag than in your rigid hard case carry-on.
Now, there are certain ways a duffel bag just cannot replace a good-old carry-on suitcase. For instance, the season you are traveling influences what you pack. If you're traveling in winter and hoping to bring five different coats, then a duffel bag alone isn't for you.
But if you're road-tripping, going carry-on only to avoid airline baggage fees, or heading on a quick weekend getaway, a duffel bag could be your best new accessory (as long as you know how to pack it right!)
And to really make sure you've covered all of your bases while packing, I have two free packing guides designed specifically for female travelers and for travel photographers.
Get them straight to your inbox, as well as access to tons of other free resources in the Travel Library.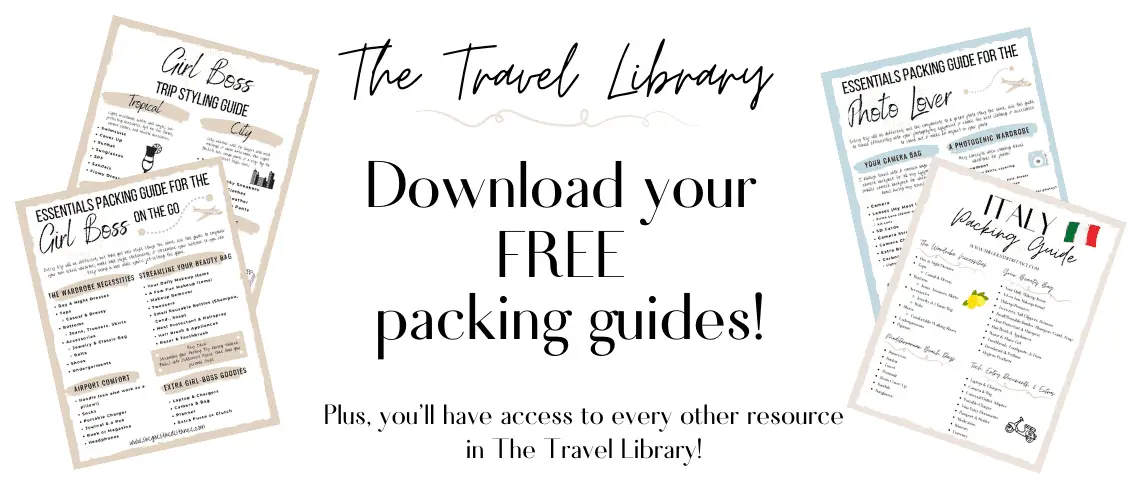 Some of these links are affiliate links. This means if you make a purchase through that link, I receive a small commission at no extra cost to you. Read my full disclosure!
---
A Brief Overview of the Best Travel Duffel Bags
Firstly, let's have a pocket guide look into what kinds of travel duffel bags are out there and which are the best for packing and maximizing space.
The Best Duffel Bag for Maximizing Space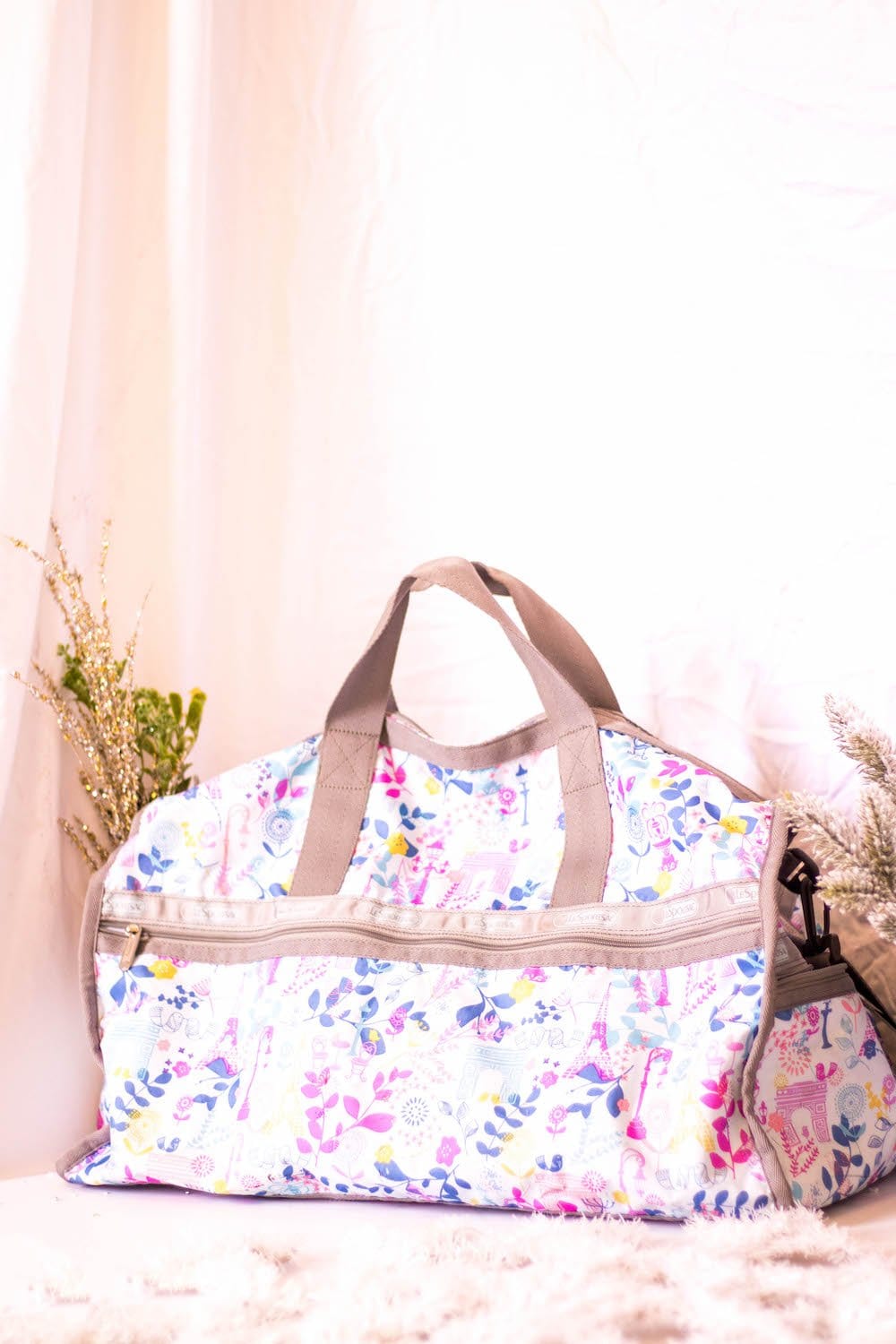 After traveling with both hard shell and soft shell duffel bags, I am extremely partial to my Le Sport Sac duffel bag. The bag's light weight, plus the ability to stretch it as far as I want to because of its flexible material, has convinced me that it's the best duffel bag for maximizing space.
I also love that I can easily lay it flat in a suitcase to bring with me on a trip in case I think I'll need a weekender bag or extra luggage for souvenirs!
The Best Duffel Bag for Comfortability
The Patagonia Black Hole Duffel is perfect for the traveler who's worried about sacrificing comfort when switching from a standard carry-on suitcase to a duffel bag. There are multiple ways to carry this duffel, including wearing it like a backpack, which puts a lot less stress on your shoulders!
It's also made of durable, soft material, so it's perfect for the adventure traveler and great for packing to maximize space.
The Best Duffel Bag for Photographers

HEXAD Carryall Duffel Backpack
from:
WANDRD
I'm a diehard fan of WANDRD bags for travel photographers. My 21L PRVKE series camera backpack is my first love (review here,) but I've got my eyes set on the HEXAD duffel bag.
This is a duffel bag made for regular travelers but is available to be purchased with WANDRD's camera cubes for travel photographers.
The durability and style of this bag make it perfect for protecting camera gear without sacrificing your look.
The price is hefty, but I've had my WANDRD bag for nearly 4 years and I have had no problems whatsoever with anything breaking or material wearing down. It is definitely worth the investment for a long-term quality bag, especially for photographers.
Check out some of my favorite travel-friendly camera bags for women.
The Best Duffel Bag for Style
There are some beautiful bags on the market that are completely stylish without breaking the bank. My favorite has to be a classic duffel Herschel bag. The streamlined design, tons of color choices, and flexible canvas material for all under $100 are why this is potentially the best all-around duffel bag.
How to Pack a Duffel Bag to Maximize Space
Some of these packing tips overlap a little bit with those in my post on how to pack a suitcase to maximize space, so I recommend you check that out to see if any of the tips in there can also be useful to you in your packing journey!
---
Negotiate Weight vs Space
Since duffel bags typically weigh less than suitcases, it's tempting to throw in everything you can fit since you won't be in fear of overweight baggage fees.
However, one of the downsides to most duffel bags is that you have to carry them. Taking that into account, your first task when deciding how to pack your duffel bag to maximize space is to determine what weight you're comfortable carrying.
You can fill up every nook and cranny of your duffel bag to maximize space, but does packing five extra pairs of shoes because you have bag space make it still comfortable to travel with?
---
Lay Bulky Clothing Items on the Bottom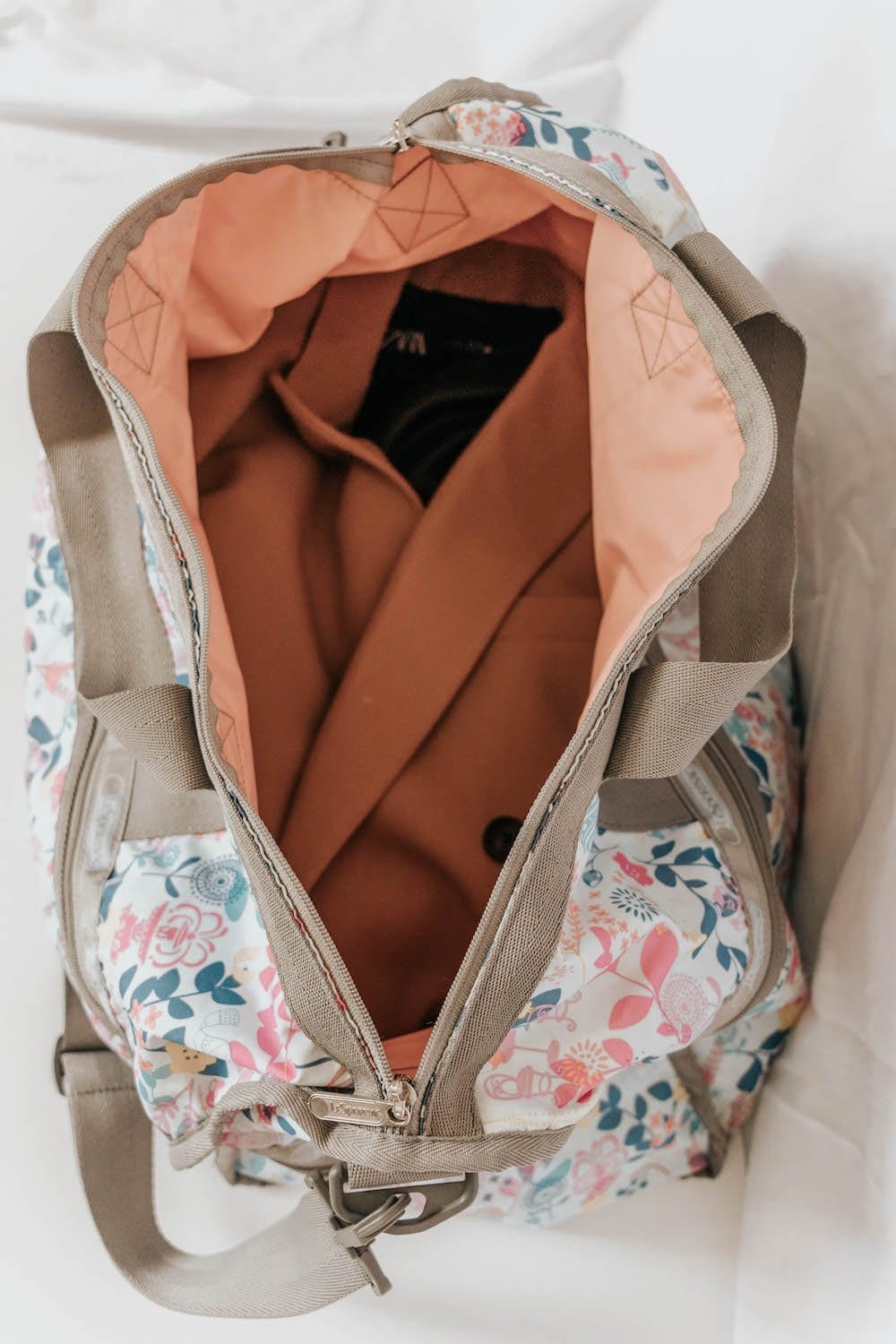 The second step is to fill the bottom of the duffel bag. If you're using a flexible bag like me, this is where you are able to add some structure to your duffel bag so that it's easier to continue packing and stands up nicely when on the ground.
Bulky items don't pack well using my next strategy, so I always find it more efficient to lay bigger clothing items flat. This includes blazers, jackets, chunky sweaters, or even a blanket.
---
Layer Organized Packing Cubes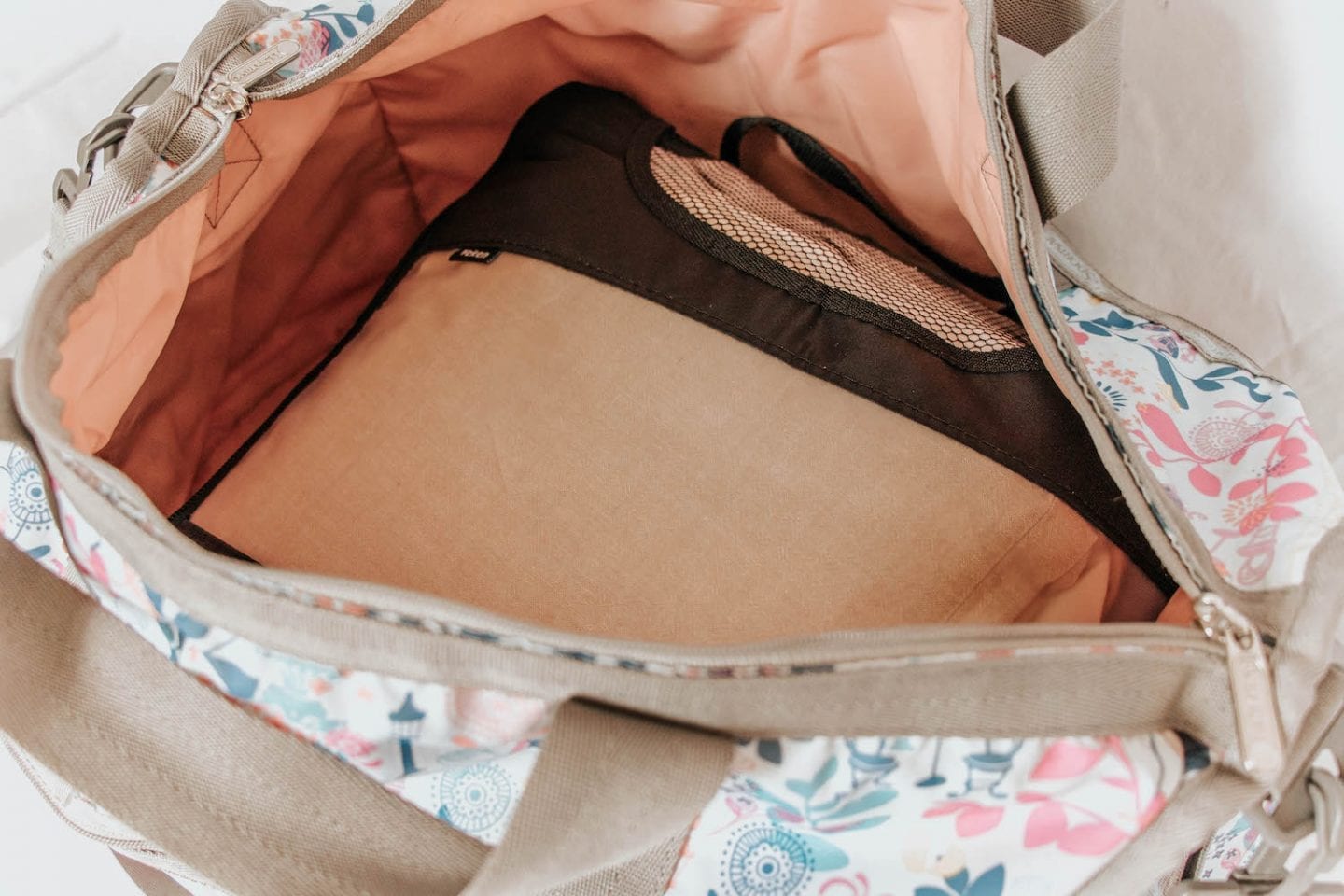 I am always sharing how much I love packing cubes because they are my favorite packing accessory! They are the easiest way to pack a duffel bag to maximize space – or any piece of luggage.
My favorite Veken packing cubes are of a light and flexible material, so you can really stuff them.
Layer your packing cubes on top of your lay-flat items in the main compartment of your duffel bag to maintain its structure.
One of a duffel bag's biggest flaws is that it's one big pouch. You're extremely tempted to just throw things in haphazardly and then there's no real way to access your things easily.
Packing cubes help you not only save space and allow you to pack more, but also to keep all of your things organized.
You know exactly which cube to pull out when you need it and you can do so without having to through everything in your bag to find it.
---
Keep a Pouch of Essential Items at the Top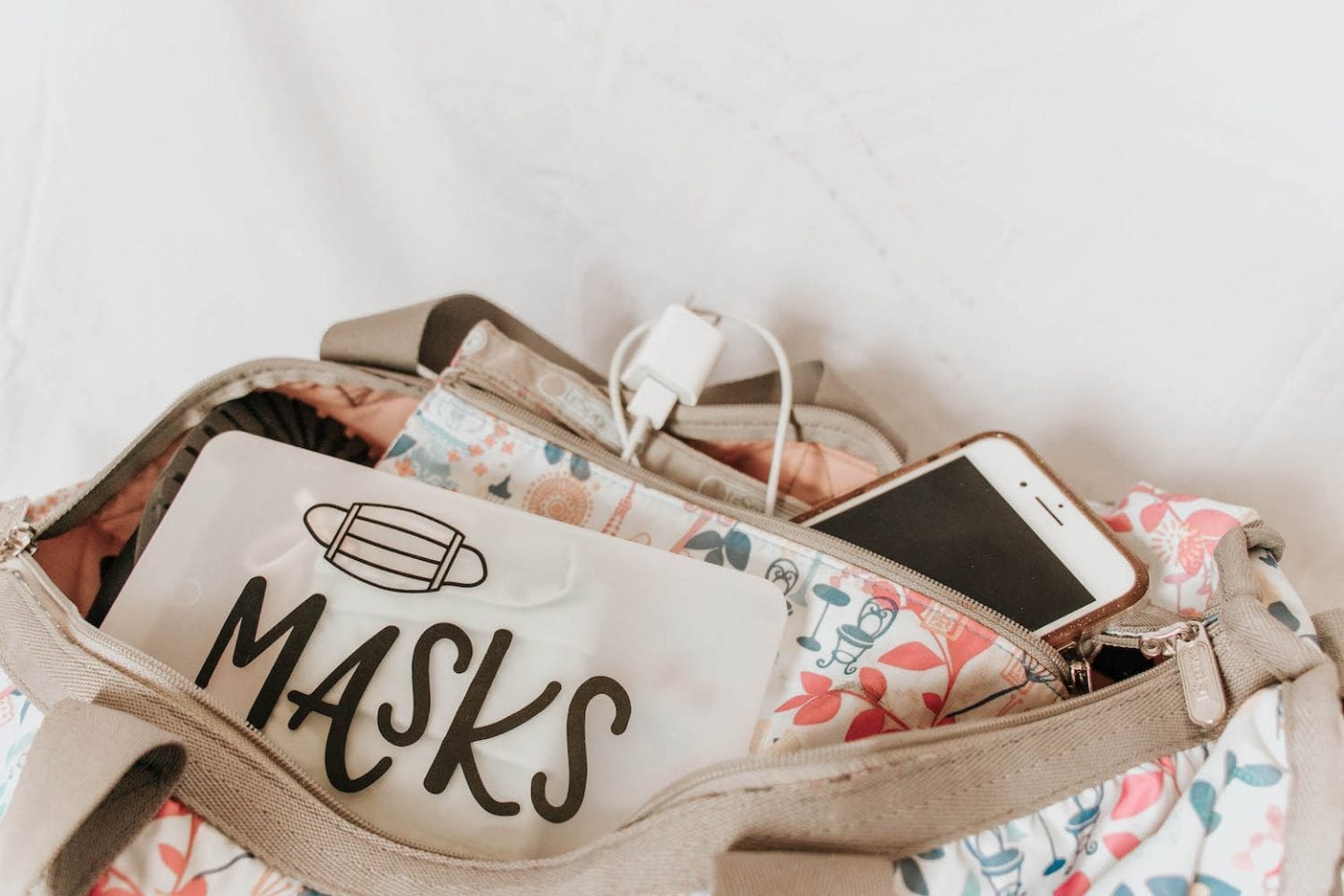 A key part of how to pack a duffel bag to maximize space has to do with this theme of organization. Keeping it organized means you're conserving space.
My next tip is to keep items that you use often at the top of your bag in their own pouch. Think of headphones, chargers, pens, a notebook, lip balm, etc.
Whether it's entertainment you are using for your long flight or your essential in-flight beauty items, you don't want these little things going missing in a duffel bag black hole.
---
Utilize Outer Pockets
I mentioned at the beginning of this article the best types of duffel bags for certain kinds of travelers. I love my flexible SportSac bag because it has extra pockets all around the outer surface.
Instead of packing a separate bulky pouch of personal care and smaller items, opt to lay your thin items like toothbrush, toothpaste, deodorant, hairbrush, etc. in these side pockets. Socks or underwear can also fit here comfortably. I've even put a curling iron in a side pocket before!
---
Stuff Travel-Sized or Flexible Items in the Corners
Do you have malleable items like scarves or hats that you can't find a place for? Try packing up your whole bag and then pushing these softer items into the corners.
It's hard to use up the round corners of a duffel bag, so they are one of the best areas to create more space for your items.
This would also be a great place to stuff travel-sized items like lint rollers, detergent, or even some travel-friendly workout equipment.
---
Pack Items Within Your Shoes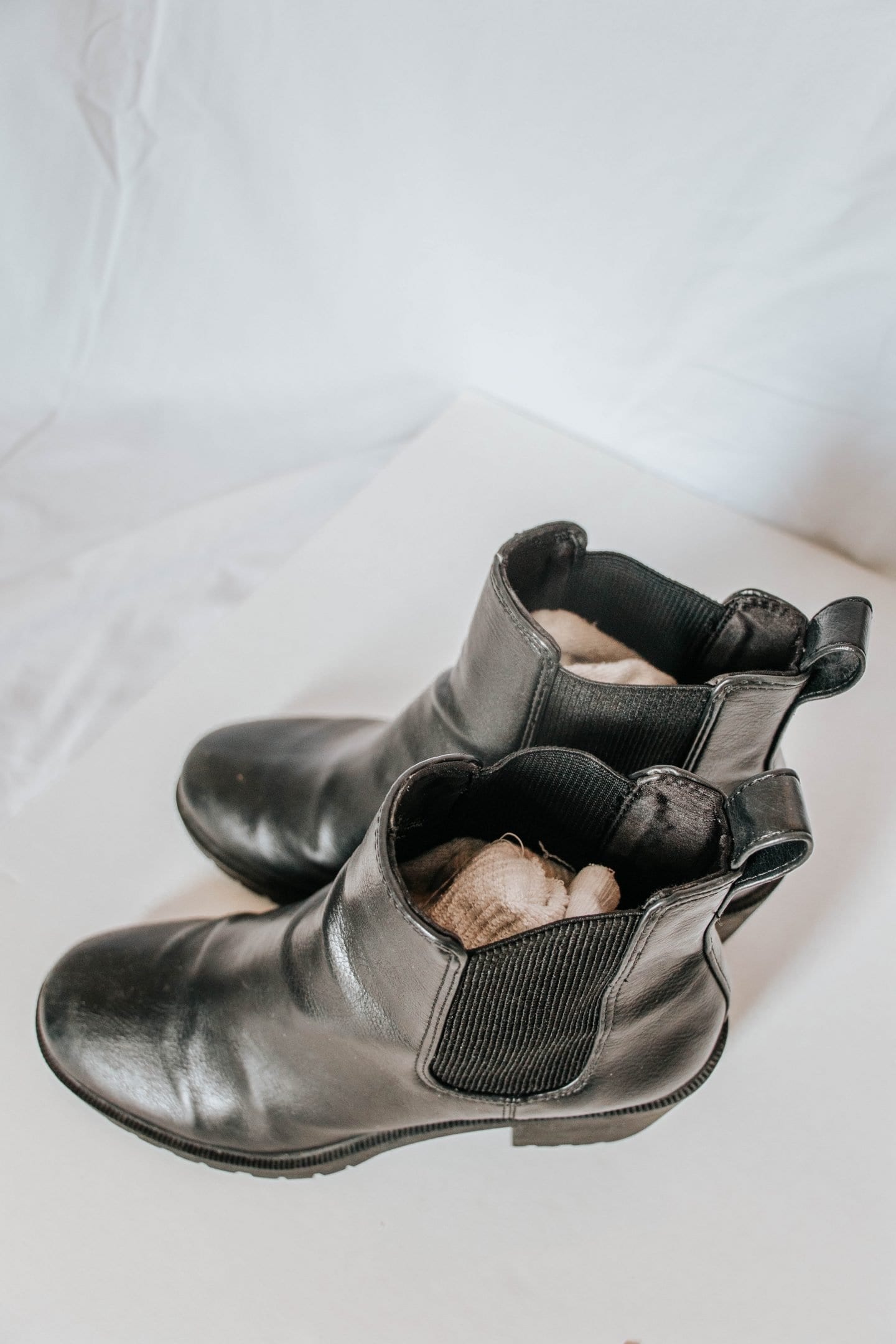 Packing shoes in a duffel bag can be tough. There are two ways you could go about it:
If your shoes aren't too big, you can pack them at the beginning with your lay-flat bulky items.
If your shoes are big, like boots, then I would recommend using a medium sized packing cube for your middle layer and placing the shoes upside down along the side of the packing cube.
The other essential tip when packing shoes in a duffel bag is to not let the extra space go to waste! Use the inside of shoes to hold socks, tights, or tank tops, for example.
Discover a bunch of more tips on how to pack shoes for travel.
---
How To Make Packing a Duffel Bag to Maximize Space Easier
---
Fold Down the Corners of Your Bag
Packing a duffel bag can be more annoying than packing a suitcase, especially if you are a visual person. You can't lay it flat and get a feel for the space as easily.
Try rolling down the corners of your duffel bag, if it allows. You can potentially see better into the bag and create a wider opening through which you can put your items.
Or, opt for a duffel bag that is more structured. The HEXAD bag opens up and lays flat, even if you're not a travel photographer.
Roll, Don't Fold Clothes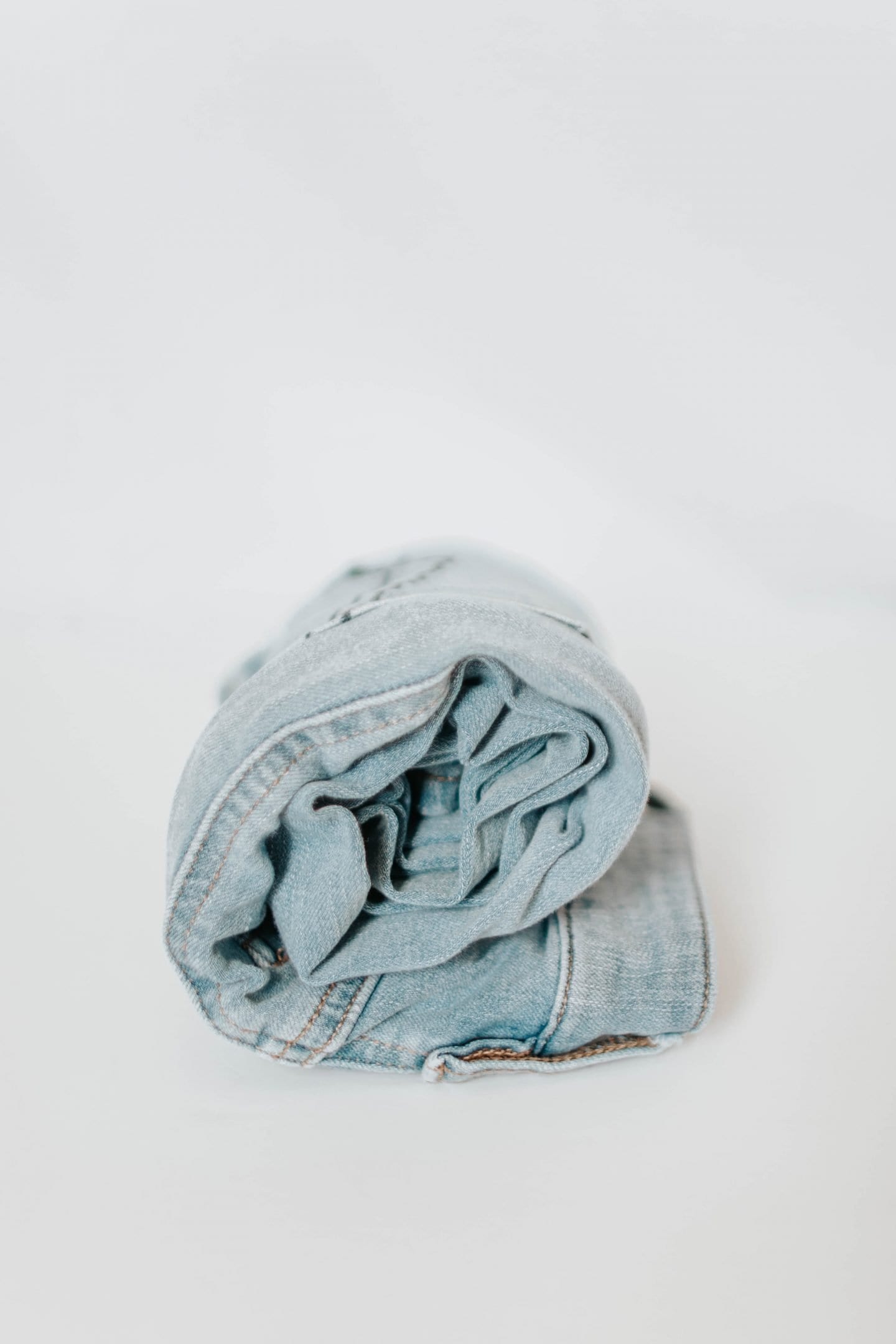 You will nearly always save space by rolling clothes (except for those bulky lay-flat items!)
Master the perfect roll from my tips in packing a suitcase to maximize space.
---
Final Thoughts
A duffel bag can be a hit or miss for travelers.
Some don't love the thought of carrying around their bag, but others may be thrilled to find how much you can pack in them (as long as you use these tips on how to pack a duffel bag to maximize space!)
I think having a duffel bag as an option for travel is essential. Like I mentioned before, sometimes I will bring my duffel bag in my suitcase on the way to a destination in case I need a weekend bag for a day trip or I want to bring home more stuff from souvenirs and shopping!
Hopefully this guide has pointed you in the right direction on what duffel bag is right for you and how to pack a duffel bag to maximize space.
Share these tips on Pinterest!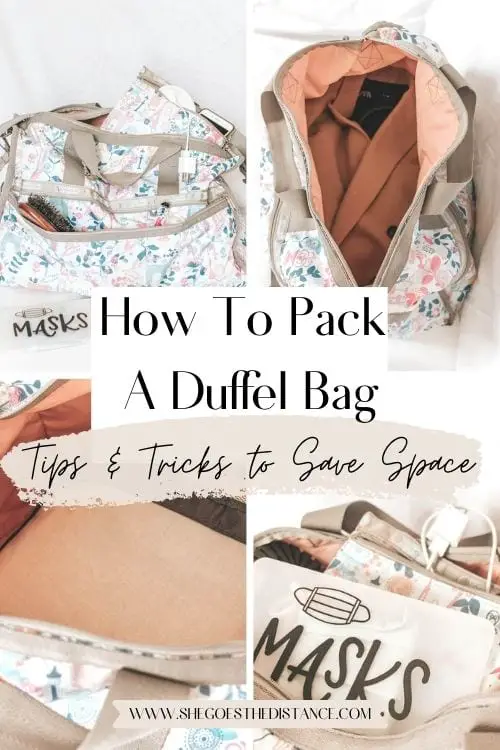 If you're here, then I hope that means you are on your way to an exciting destination soon. Enjoy the packing process, check out ore travel tips on my website and have a great trip!
XOXO
Michela