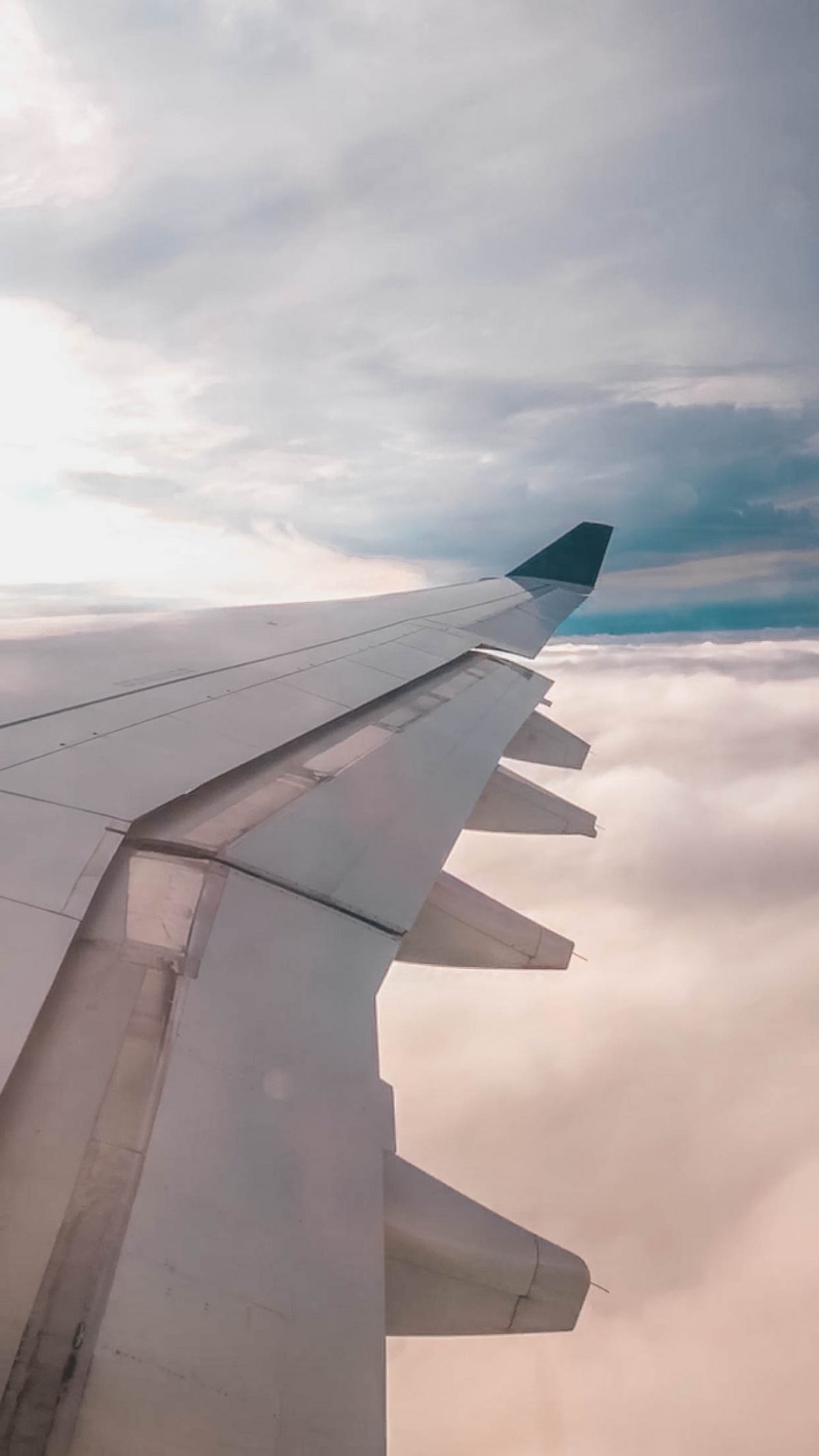 Last Updated on February 22, 2022
Long-haul flights are bittersweet. You're off to a destination far, far away which is incredibly exciting. But first you have to survive hours in a seat that barely fits your body and try to keep from becoming bored out of your mind! Have no fear, staying entertained on a long flight only takes a bit of preparation and creativity. Kick start your prep by stealing these ideas of things to do on long flights!
As a professional budget traveler who began her adventures as a young and broke college student, surviving long flights in economy is no strange feat to me. I've developed over the years a refined packing list of long flight essentials and borderline schedule of how I keep myself entertained for hours in the air.
While sleep is one of my main goals on a plane, as all of the long-haul flights I've taken myself have been overnight, it's rare that I accomplish getting anything more than 2-3 hours of a nap.
So, to keep myself entertained for the rest of the flight, I do a combination of nearly everything on this idea list!
Keep reading not only for ideas to inspire you but also for extra tips to surviving your flight and making it the most comfortable experience possible.
Some of these links are affiliate links. This means if you make a purchase through that link, I receive a small commission at no extra cost to you. Read my full disclosure!
1. Watch Long Films
Being stuck on a plane isn't so bad with the increase in entertainment offerings. It's the best time to finally watch the films you've been meaning to see but didn't have the time for!
It's particularly a perfect moment to watch long movies or sagas like Harry Potter or Lord of the Rings. Of course, entertainment offerings differ between airlines, so don't be too picky and choose something that may surprise you!
Pro Tip: Always pack a pair of wired headphones. It's likely the cabin crew will have headphones to hand out to you so you can use the in-flight entertainment, however, it's never guaranteed. Better to be prepared than not be able to watch anything!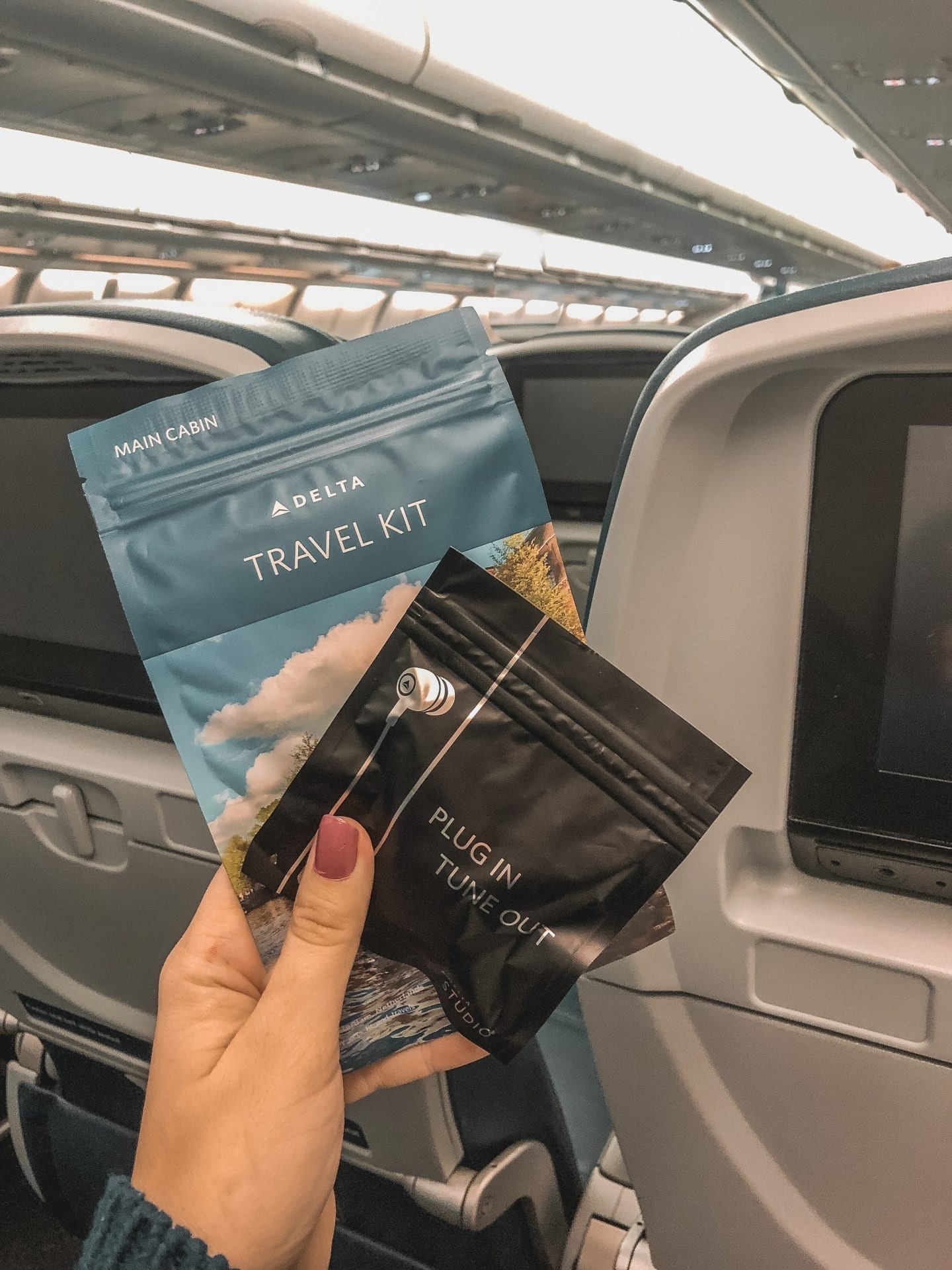 2. Binge Watch a TV Series
Along the same lines, use this long period of time to catch up on a series you've missed or binge-watch your favorite show.
If you're accustomed to watching TV before going to bed, it could also be helpful in mimicking your sleep routine to watch a show on the plane and hopefully cause you to fall asleep easier!
3. Make Goal Lists
With so much time on your hands, consider engaging in a bit of self-reflection. I'm a huge list person, making to-do lists for just about every category of my life.
So this is a perfect time to reflect on what some of your short-term and long-term goals are and steps you can take to reach them.
If you're looking to think about something less heavy, consider jotting down some basic to-do lists or things you need to think about, i.e. upcoming birthday gift ideas, your birthday wish list, your travel bucket list, etc.
This task feels both productive and creative which is important for avoiding boredom. Plus, once you return home from your destination, you'll have some tasks jotted down and ready to be accomplished!
Pro Tip: Always pack extra pens with you on a plane! Especially on long-haul flights, you'll likely have to fill out paperwork before entering your destination. Don't be in a situation where you have to stress because you don't have a pen!
4. Plan Out Your Trip Itinerary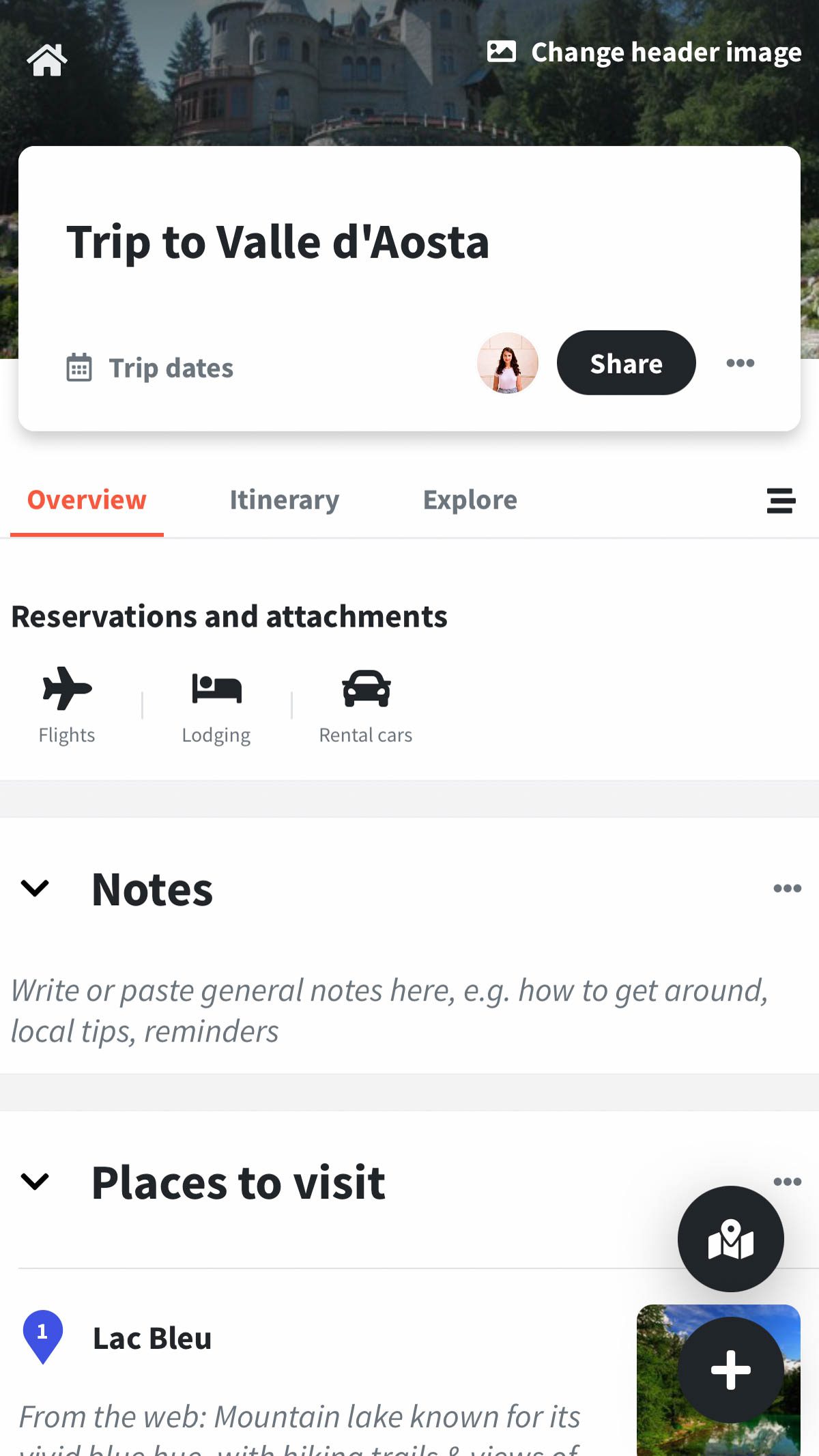 I'm the kind of traveler who needs a plan. In the case that you're taking a long-haul flight, you're going somewhere far away and likely want to see as much of if as you can while you have the opportunity.
That's why curating your itinerary and assembling your top things to do is a perfect activity for the plane!
You could write it out, use the Notes app on your phone, or download an itinerary planning app in advance like Wanderlog to take your travel planning to the next level.
5. Do Puzzles
You won't see me on any flight without a book of puzzles! Crosswords, Sudoku, Word Search, you name it, I've taken it on a plane with me.
A seemingly endless puzzle book won't keep you from getting bored if it's the only in-flight activity you have planned, but it can take up a good chunk of time. The problem-solving element helps to keep your brain active – or oftentimes in my case, because the activity is so relaxing, it helps put you to sleep.
Pro Tip: Try to buy a puzzle book before arriving at the airport. Not only are they more expensive at airport newsstands, but the selection is also limited.
6. Edit Photos
This one is for my fellow photographers and Instagram-junkies. Luckily, Adobe Lightroom doesn't require Internet!
Take these long hours to catch up on photo editing for clients or yourself. Create new presets, try new shortcuts, or simply get more work done!
Again, because this activity is both productive and creative, you'll feel like you've actually accomplished something with your time.
Be sure to have the mobile app or desktop version already installed on your phone or computer!
7. Organize Your Phone
What better time to organize your jumbled apps, useless screenshots, and too-many opened tabs than when you're stuck in a seat for more than 10 hours!
Organizing your phone is a simple yet productive task to help pass the time. Create folders for apps, delete photos that you'll never use, clear out your trash and notifications, etc.
Voila! Organized phone = organized you.
8. Journal
Keeping a travel journal is one of the most rewarding experiences. While it's easy to say we will always remember these moments, with time it's not guaranteed.
By journaling your travels, you are keeping alive even the smallest memories that were important to you at that moment of time.
You don't have to be a pro at writing and this journal is for you – so don't be too self-conscious! For the best memory-keeping, try to be specific, describe things with all of your senses, and even add memorabilia to the pages, like plane tickets, brochures, etc.
To get started, download my free travel journal prompts!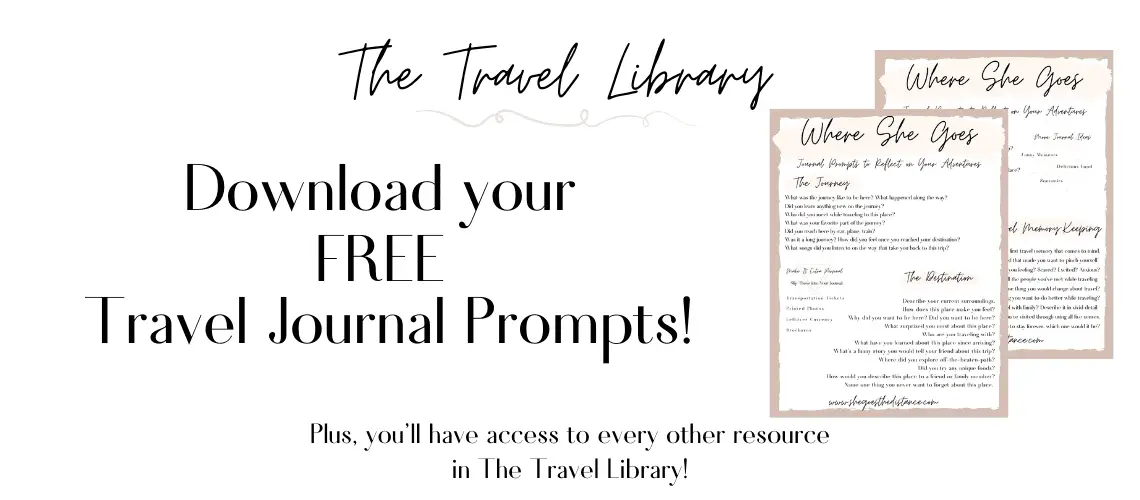 9. Pamper Yourself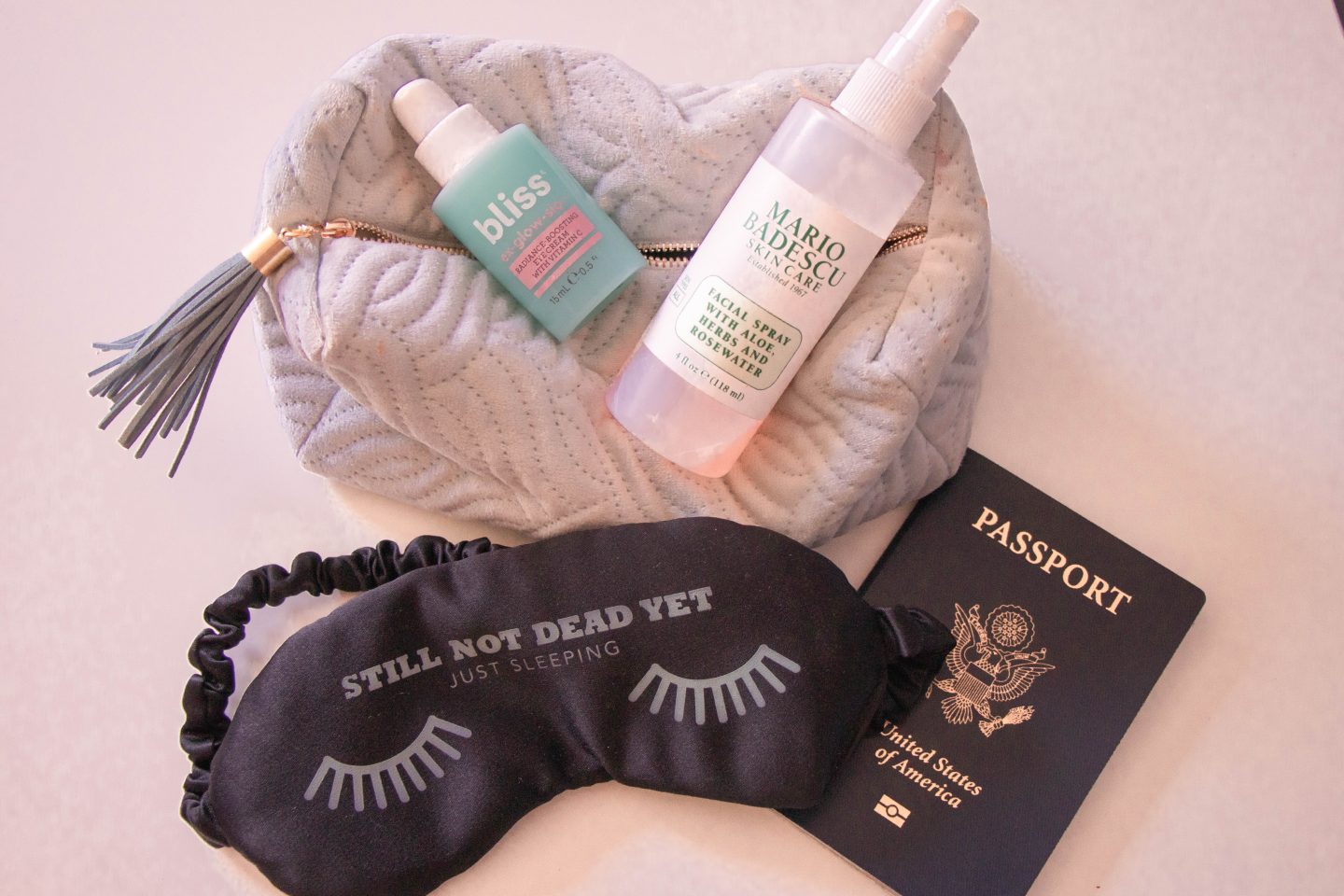 The dehydrating atmosphere of the plane cabin takes a toll on our skin. Take care of yourself and relax a bit on the plane by packing a travel-friendly moisturizer and facial spray.
Doing a mini-skincare routine is also another way to emulate your nighttime routine and hopefully fall into a sleepy mood.
10. Sleep on a Plane Like a Pro
The one we've all been waiting for – sleep! It's one of the most desirable things to do on long flights, but also one fo the hardest to achieve. Here are a few tips to taking an epic nap on the plane.
Wear socks and slippers. Falling asleep with your shoes on isn't natural, but you also don't want to bring any unwanted perfumes into the cabin. That's why you should wear socks and pack some soft slippers you can mold into your purse or backpack.
Bring a neck pillow or something to act as one. I always carry a light jacket or flannel with me on a plane because of it's versatility. It can be used as a pillow, blanket, or worn if it gets cold in the cabin. If you don't mind carrying a neck pillow, that will give you the most support and comfort.
Wear a sleeping mask and cancel out noise with earplugs. You never know how chatty the plane is going to be or if your neighbor is going to keep their reading light on.
11. Pre-Download Apps, Music, & Podcasts on Your Device
In-flight WiFi is becoming more common, especially for long-haul flights. However, the connection may not be strong enough to download applications while in the air.
Once your phone is Airplane Mode, you're typically stuck with what you've got! While you're waiting at the gate, think about if there's specific music, podcasts, or app games you want to listen to and play.
Download them beforehand so you have your own entertainment and don't have to rely on the entertainment provided by the plane!
12. Talk to Your Neighbor
You may want to just keep to your personal space, but traveling on a long flight is a great way to make connections. You may be sitting next to a local who knows your destination inside and out or find a travel buddy to meet up with during your adventure!
Making friends while traveling is one of the most rewarding experiences – you just have to get outside your comfort zone!
13. Read a Book
Who doesn't love a good book to cozy up with? Transport yourself anywhere but the claustrophobic cabin with an engaging read.
I love a good paperback, but consider taking along a Kindle E-Reader. This way you have multiple books to choose from and it's super lightweight to carry with you in a purse or carry-on.
14. Brush Up on the Local Language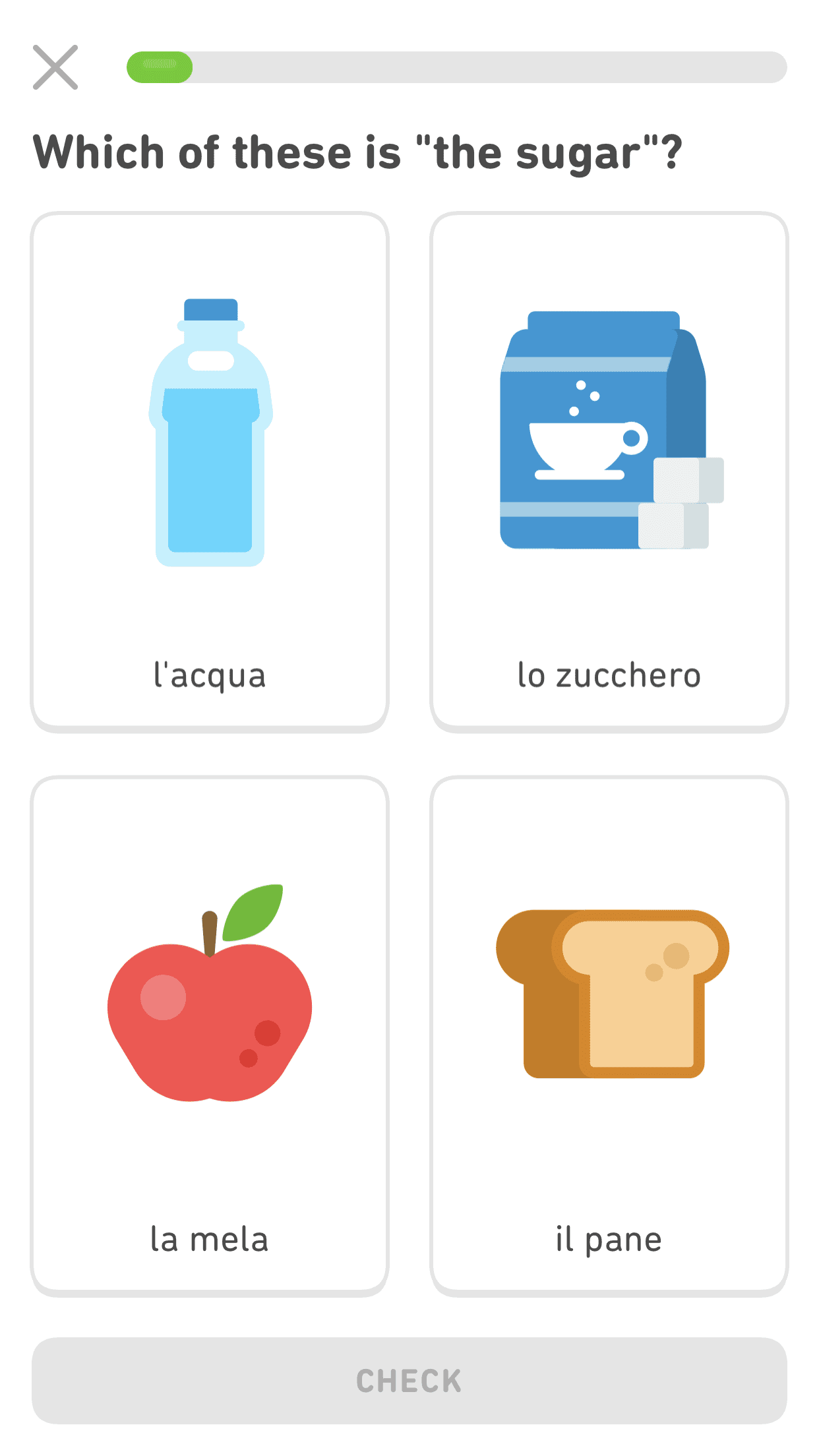 Learn the basics of the language of where you're traveling to or continue your language-learning journey while you've got the time!
The Duolingo app is a playful and simple language-learning app that is free to download. It's a perfect place to start for beginners and for learning common phrases you'll be using to get around your destination!
15. Get Ahead on Work
While not the most fun of things to do on long flights, using this free time to focus on work and get ahead means you'll truly have nothing to think about during your travels.
Don't forget to charge your laptop beforehand so you actually have the means to accomplish some work!
---
Final Thoughts
In truth, you may have so many ideas for what you want to do on the plane and then find yourself just watching a movie and falling asleep – what we all hope for I think!
On the other hand, you may forget to prepare anything at all and find yourself twiddling your thumbs for hours on end.
The latter is why this list of ideas is curated – so that you can be prepared if you need things to do on your long flight!
I hope these ideas help you prep for your trip and make the journey more exciting and enjoyable – without boredom!
Which one of these ideas for things to do on long flights are you stealing for your next trip?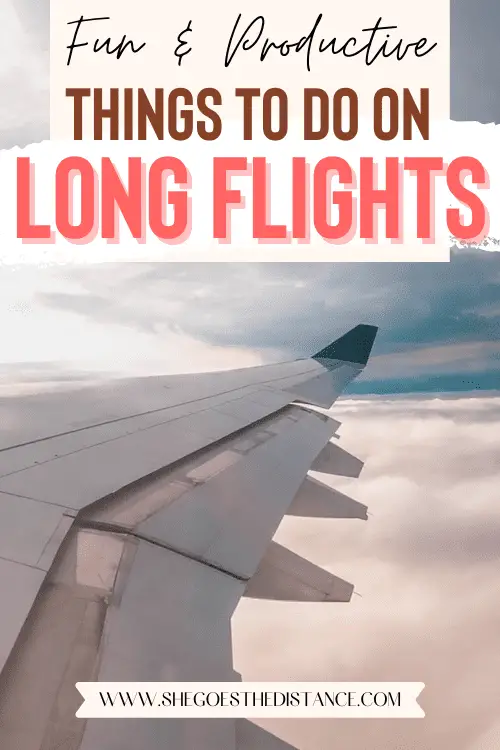 Long flights may still be boring, but hopefully these productive and fun activities can make the time pass faster!
XOXO
Michela